Mission PLUS(+) Fund Launched to Support COVID-19 Relief Efforts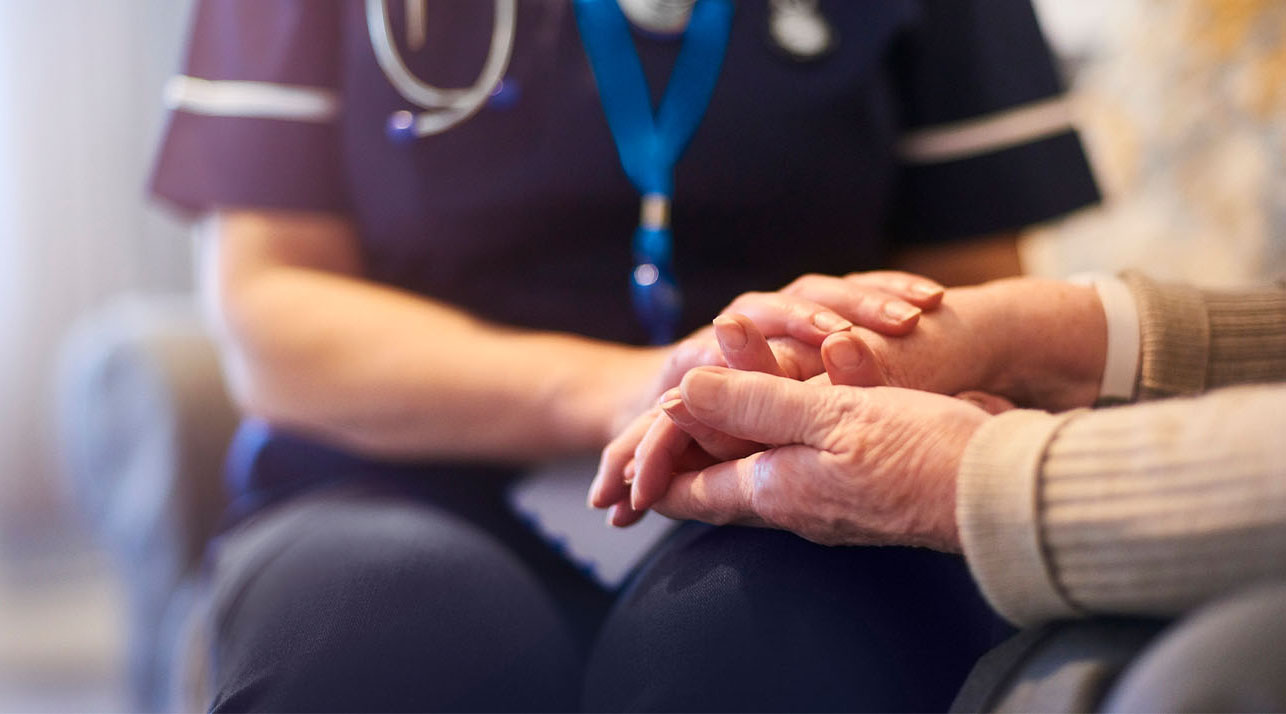 The past few weeks have been challenging for everyone as we work together to prevent the spread of the COVID-19 and continue to provide high quality, compassionate healthcare.
The caregivers at Ascension St. Vincent's Jacksonville are working hard to ensure the health of their patients and the community.
We have been touched by the many requests from our supporters who are searching for a way to directly help our healthcare providers and ensure our outreach ministries continue to thrive during this unprecedented time.
Your gift to our new MISSION PLUS(+) Fund will aid our efforts and strengthen our community by:
Helping poor and vulnerable patients cover healthcare costs related to COVID-19
Helping cover our hospital's supply, equipment or program needs related to COVID-19
Supporting and recognizing caregivers during COVID-19
For more information, visit GiveStVincents.org/Mission-Plus-Fund.