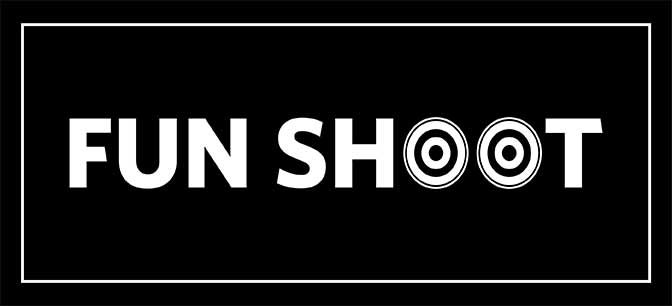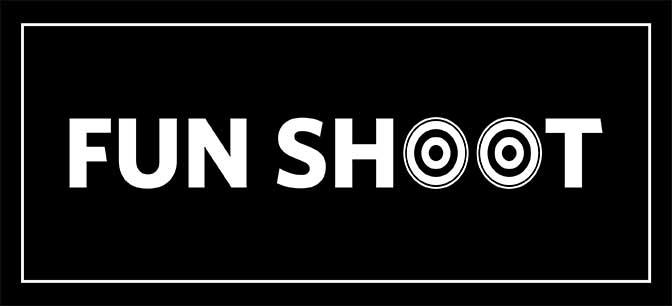 An Event Benefiting: The Good Samaritan Fund
Jacksonville Clay Target Sports
Come out for a day of fellowship and clay shooting while supporting the Ascension St. Vincent's Foundation's Good Samaritan Fund.
The 28th Annual Charity Fun Shoot will include a barbeque lunch and awards recognition to follow the tournament. Social distancing practices will be provided throughout the day, encouraging safety and health for our staff and supporters.
This event will benefit the Good Samaritan Fund which continues to provide funding to our patients in need of additional items and support upon discharge from our hospitals, providing them with continued assistance and hope.
Sponsorships, foursomes and individual tickets are now available. Please contact Wilshem Pennick at the Foundation Office at 904-308-7018 or wilshem.pennick@ascension.org for more information.