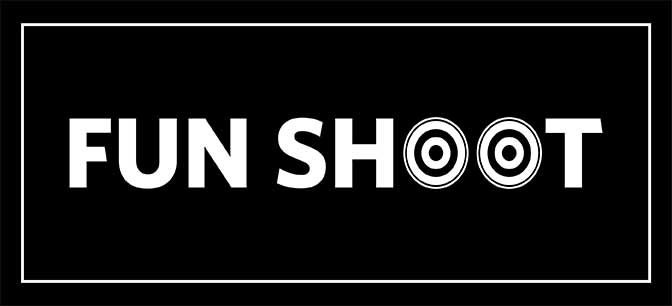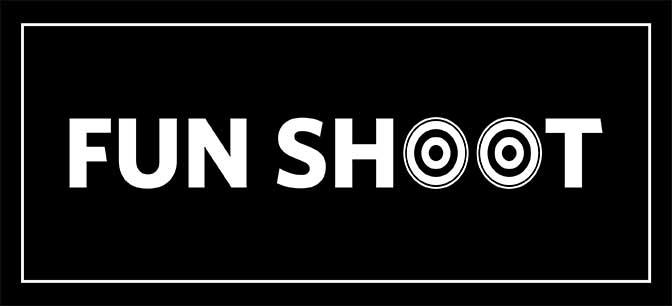 An Event Benefiting: The Good Samaritan Fund
Jacksonville Clay Target Sports
The 28th Annual Charity Fun Shoot presented by Miller Electric Company and W. W. Gay Mechanical Contractor, Inc., will include a barbeque lunch and awards recognition following the tournament. Social distancing practices will be provided throughout the day, encouraging safety and health for our staff and supporters.
For 28 years, we have come together in fellowship at Jacksonville Clay Target Sports in support of the Ascension St. Vincent's Good Samaritan Fund.
Since its inception in 1959, the Good Samaritan Fund has helped fill the healthcare gaps of impoverished, underinsured patients in need of additional support following their discharge from the hospital.
Sponsorship and foursomes are now available, and we will be accepting registrations until Nov. 25. If you have any questions, please contact Wilshem Pennick at 904-308-7018 or wilshem.pennick@ascension.org.