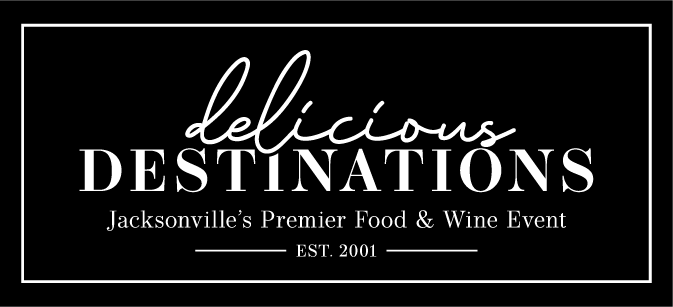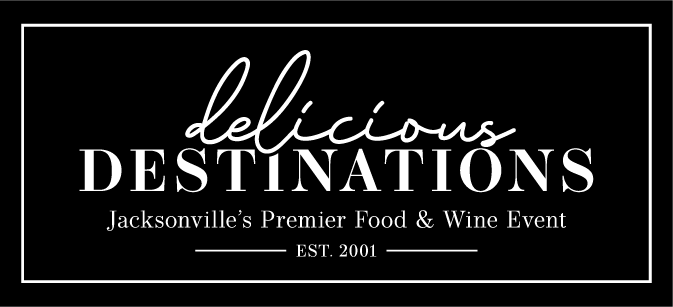 An Event Benefiting: Community Outreach
Join us as we celebrate the Ascension St. Vincent's Foundation's 20th Annual Delicious Destinations, Northeast Florida's premier food and wine event. We are thankful for our event partners, Ponte Vedra Inn & Club and Southern Glazer's Wine & Spirits.
What you will experience:
• Visit America's top restaurants and resorts in one evening
• Celebrate inspired food featuring acclaimed chefs from some of the most iconic restaurants
and resorts in the Southeast
• Experience a variety of exceptional wines from selected vineyards
Schedule of events:
Delicious Destinations is hosted at the AAA Five-Diamond rated Ponte Vedra Inn & Club
• Celebrity Chef by the Sea Luncheon on Friday, September 10 at 11:30 a.m.
• VIP Preview Reception on Saturday, September 11 at 6:00 p.m.
• Delicious Destinations on Saturday, September 11 at 7:00 p.m.
How you will make a difference:
This event will benefit Ascension St. Vincent's Community Outreach Programs which provide free healthcare access and hope for those we are blessed to serve.
Celebrity Chef by the Sea Luncheon Featuring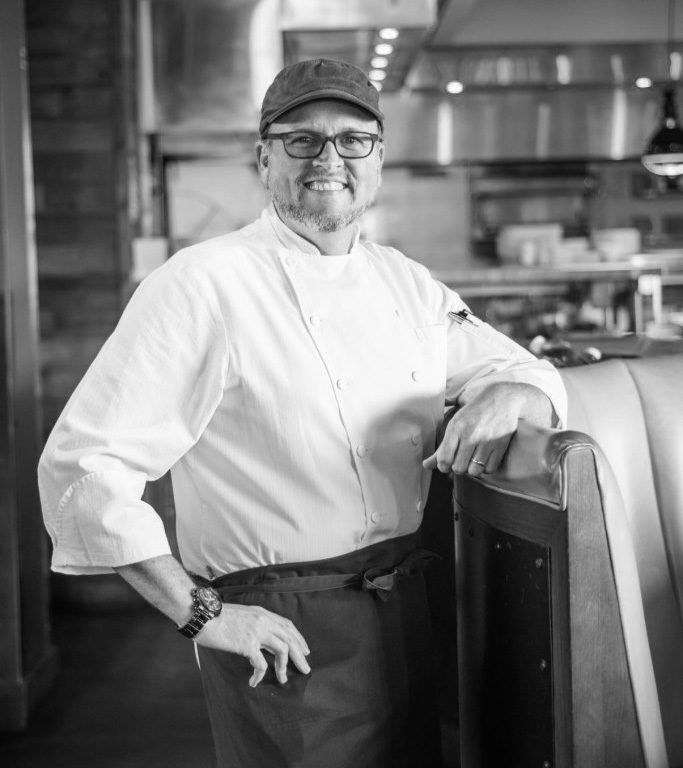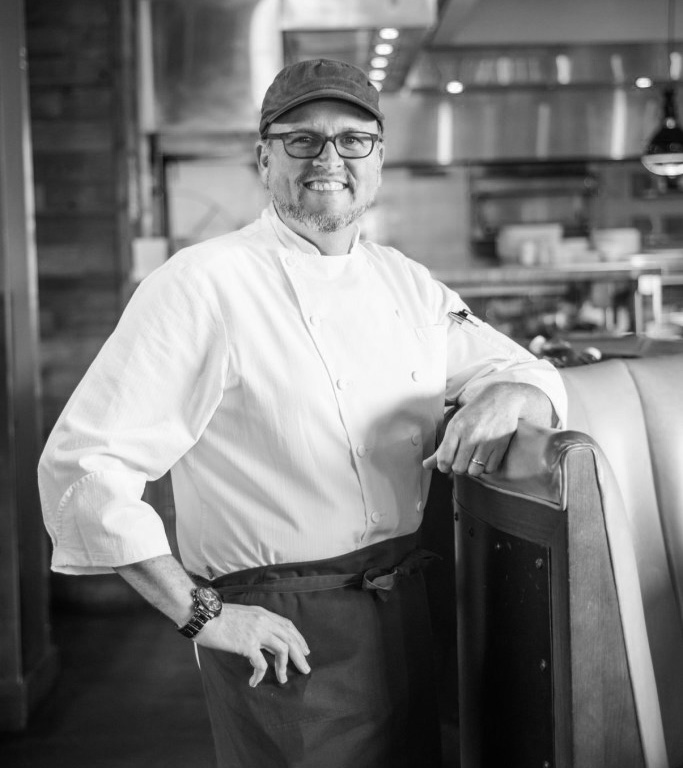 Chef Tom Gray
Owner / Executive Chef
Prati Italia™ and Town Hall™ Restaurants
Two Best Chef South James Beard Award nominations (2009 + 2010) haven't tempted Chef Tom to rest on his laurels – if anything, they've inspired him to seek new challenges.
Gray grew up in Jacksonville, Florida and graduated from the Culinary Institute of America in Hyde Park, New York. Professional experience in New York City, Los Angeles, and the Napa Valley informed his fullcircle approach to owning restaurants, prioritizing sustainability, recycling, and eco-friendly practices. He returned to Jacksonville to bring his experiences back to his hometown and has been an important part of the Jacksonville culinary and restaurant scene ever since.
With his James Beard nominations and countless other awards to his name, Gray continues to innovate in the kitchen as the Chef/Owner of Prati Italia and Town Hall restaurants in Jacksonville, Florida, as well as through CuliVino, the hospitality management and consulting company he founded with his wife, Sarah Marie, and business partner, Chef Albert Fuentes.
Delicious Destinations Featured Chefs
Hermann Muller
Executive Chef, Ponte Vedra Inn & Club
Nathan Beriau
Executive Chef, Palmetto Bluff
Bogdan Boerean
Banquet Chef, Mara-Lago
Garrett Gooch
Executive Chef, Ritz Carlton Amelia Island
Scott Maurer
Executive Chef, Ocean Key
Steve Mengel
Chef Administrator-Food & Beverage, Greenbrier – Roanoke, VA
Darek Stennes
Executive Chef, River Club
Tim Turner
Executive Chef, Epping Forrest
Daniel Zeal
Resort Executive Chef, Sea Island