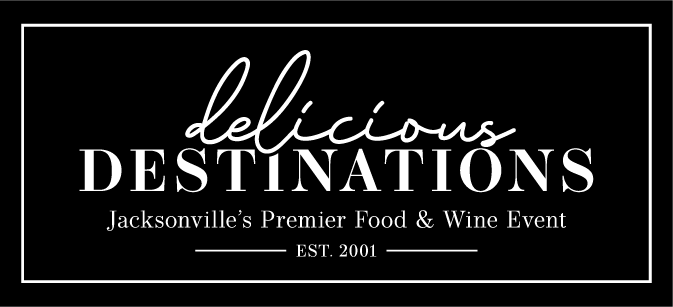 An Event Benefiting: Community Outreach
It is with immense disappointment that we have made the difficult decision to cancel our Delicious Destinations event scheduled for January 14 & 15, 2022. As cases of COVID-19 once again rise in our community, the safety of our donors, associates, supporters and fellow neighbors remains our number one priority.
This disheartening development does not overshadow the incredible efforts made by all those on our team, our co-chairs and our committee members who worked to bring Delicious Destinations to life amid countless uncertainties. We are deeply grateful for your flexibility and resilience.
To those who have already purchased event tickets, thank you for your support. We kindly ask you to consider gifting the cost of your ticket as a 100% tax-deductible donation during this critical time.
To our generous sponsors, we cannot thank you enough. We hope you will also consider converting your event contributions into fully tax-deductible donations that will allow Ascension St. Vincent's Foundation to provide quality, compassionate healthcare to underserved individuals and their families.
As we forge ahead and turn our focus to the ongoing health challenges in our community, please know that we will continue to ensure our critical programs reach those who need it most. Your continued support sustains these efforts, and we could not do it without you.
Please do not hesitate to contact McKenna O'Neill at (904) 438-4458 or mckenna.oneill@ascension.org with any questions or concerns, and thank you again for your understanding. We look forward to the 2022 Delicious Destinations event currently scheduled for September 9 & 10, 2022.
Celebrity Chef by the Sea Luncheon Featuring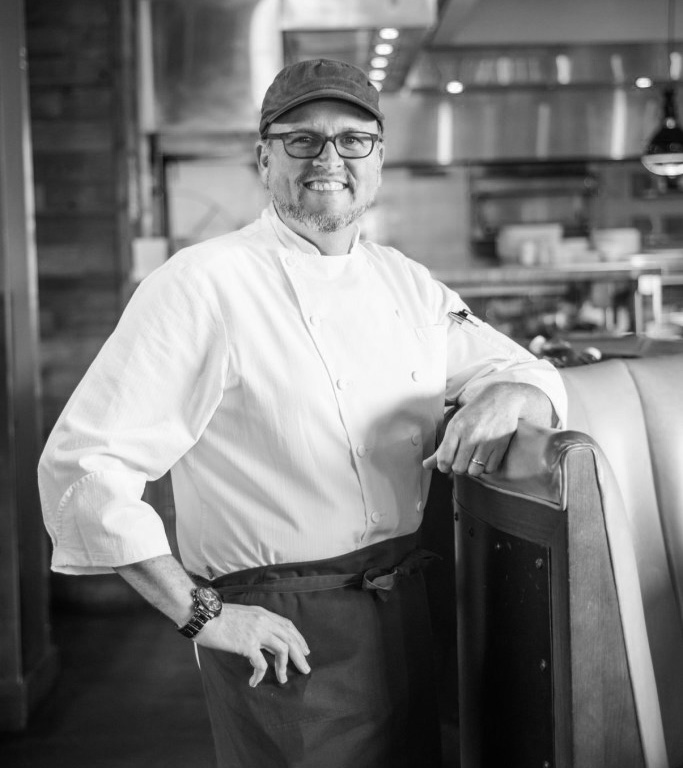 Chef Tom Gray
Owner / Executive Chef
Prati Italia™ and Town Hall™ Restaurants
Two Best Chef South James Beard Award nominations (2009 + 2010) haven't tempted Chef Tom to rest on his laurels - if anything, they've inspired him to seek new challenges.
Gray grew up in Jacksonville, Florida and graduated from the Culinary Institute of America in Hyde Park, New York. Professional experience in New York City, Los Angeles, and the Napa Valley informed his fullcircle approach to owning restaurants, prioritizing sustainability, recycling, and eco-friendly practices. He returned to Jacksonville to bring his experiences back to his hometown and has been an important part of the Jacksonville culinary and restaurant scene ever since.
With his James Beard nominations and countless other awards to his name, Gray continues to innovate in the kitchen as the Chef/Owner of Prati Italia and Town Hall restaurants in Jacksonville, Florida, as well as through CuliVino, the hospitality management and consulting company he founded with his wife, Sarah Marie, and business partner, Chef Albert Fuentes.
Delicious Destinations Featured Chefs
Hermann Muller
Executive Chef, Ponte Vedra Inn & Club
Nathan Beriau
Executive Chef, Palmetto Bluff
Bogdan Boerean
Banquet Chef, Mara-Lago
Garrett Gooch
Executive Chef, Ritz Carlton Amelia Island
Scott Maurer
Executive Chef, Ocean Key
Steve Mengel
Chef Administrator-Food & Beverage, Greenbrier - Roanoke, VA
Darek Stennes
Executive Chef, River Club
Tim Turner
Executive Chef, Epping Forrest
Daniel Zeal
Resort Executive Chef, Sea Island