Home Page Video
There stood a little lighthouse in the middle of the sea on top of the rocks.
Home Page Video
There stood a little lighthouse in the middle of the sea on top of the rocks.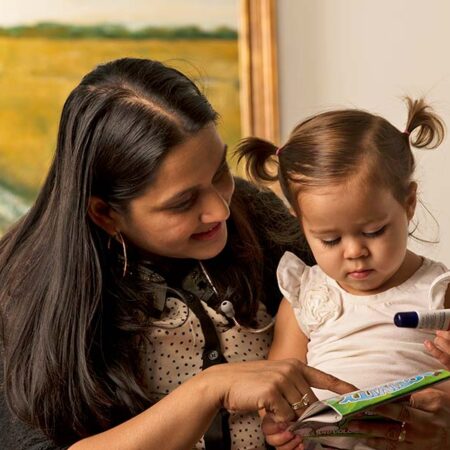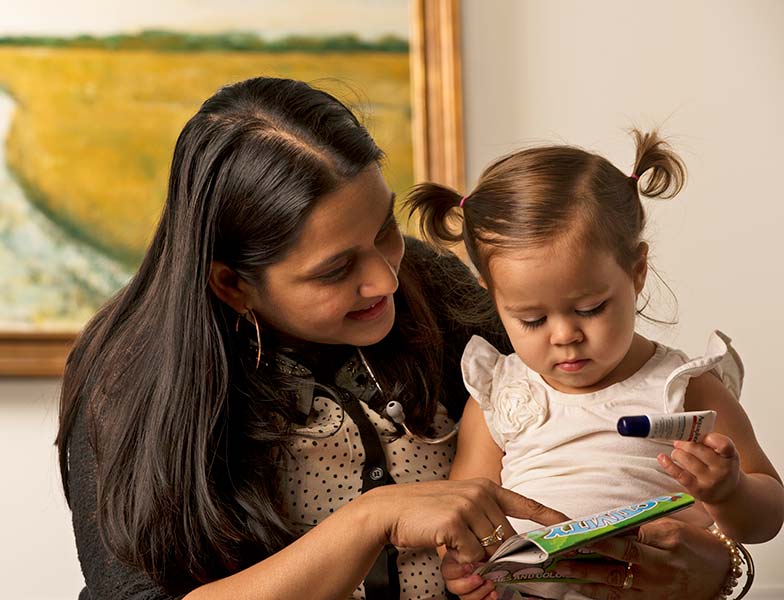 Ascension St. Vincent's Foundation serves as the gateway to hope and health for Northeast Florida and Southeast Georgia's most vulnerable people. We raise funds and awareness to support the advanced medical treatment offered in Ascension St. Vincent's healthcare facilities and to help care for individuals and families who are impoverished and underinsured through our community outreach ministries. Our mission is based on the tradition of the Daughters of Charity of St. Vincent de Paul who founded us more than a century ago. In that spirit, we provide spiritually centered, holistic care for all people.
We offer those in need kindness, comfort and healing – and invite those with blessings to join our mission to improve the health and well-being of the communities we are so blessed to serve.
Be a Part of Delicious Destinations
Our upcoming 21st annual Delicious Destinations, presented by Miller Electric Company, offers a wide range of wonderful ways for you to participate. Whether you wish to become a sponsor, donate an auction item or simply attend the luncheon or main event, everything is ready for your review on our event page. This year's theme is Salt & Fire! The region's most celebrated chefs are ready to present you with delicious dishes and perfectly paired wines with the goal of raising essential funds to support our area's most vulnerable patients through our community outreach programs.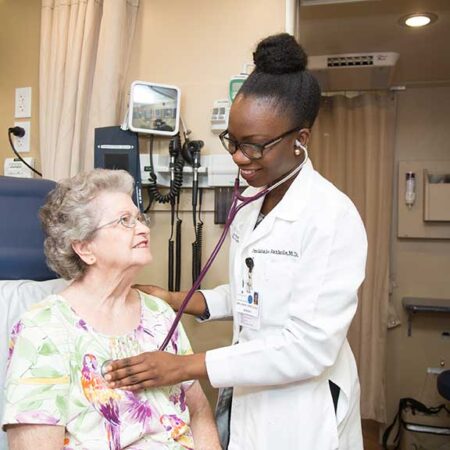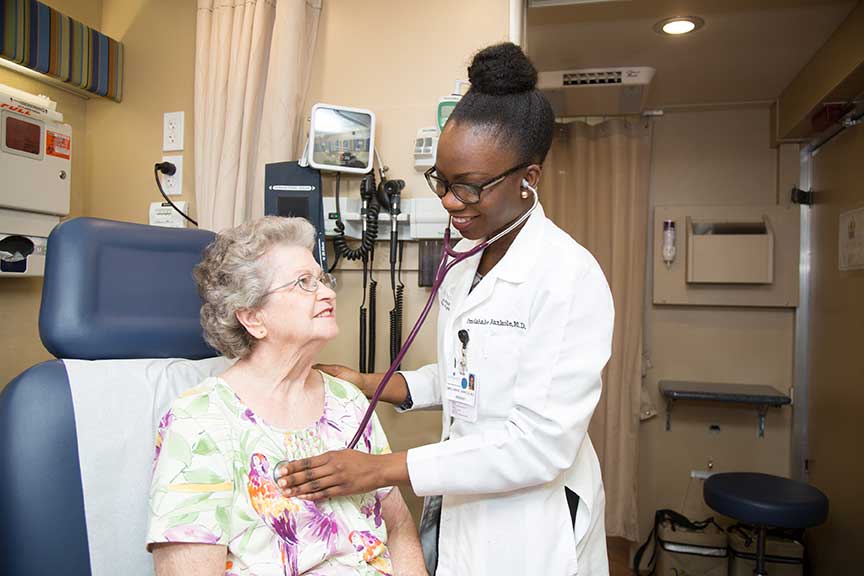 Ascension St. Vincent's Foundation works to bridge the gaps to deliver compassionate, personalized healthcare to all, with a special attention to persons living in poverty and those most vulnerable. We turn community goodwill and financial donations into essential resources. Whether we're funding mobile health outreach programs, early detection technology or new health care facilities, our goal is always the same – making direct and meaningful impacts in people's lives.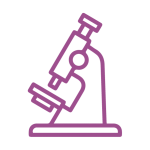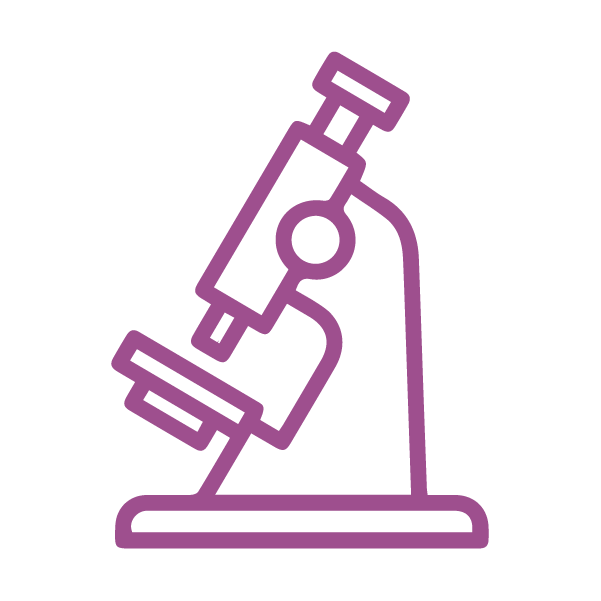 in diagnostic labs and imaging services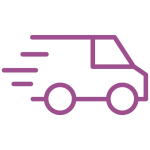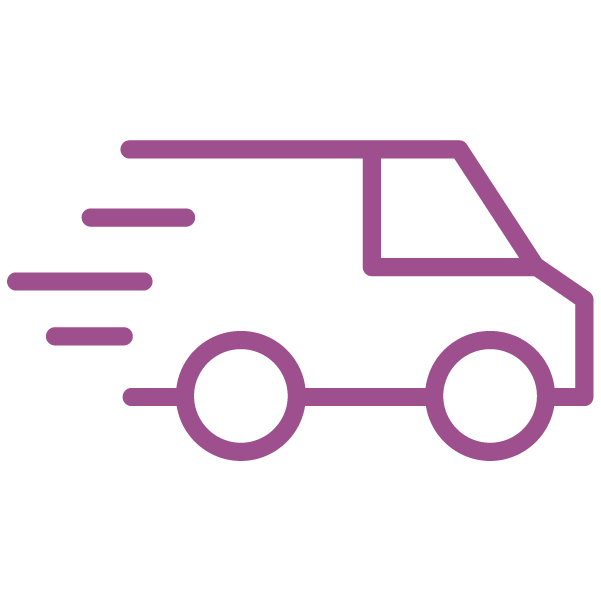 saved through our Mobile Health through preventative healthcare services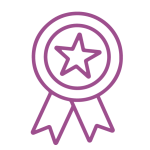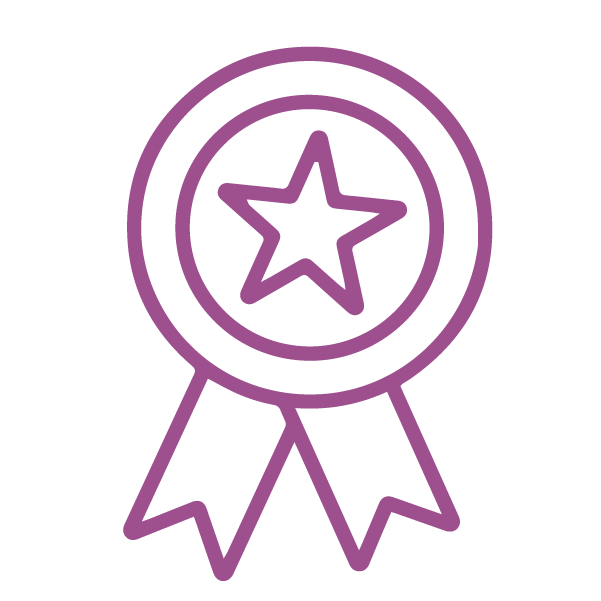 in community benefits realized
Living as a homeless man with type 1 diabetes is tough, especially in Clay County where resources for the homeless are scarce. Ryan* was referred to our mobile health team for primary care and medication management following numerous, repeated admissions to the hospital for complications related to diabetes.
Sponsors, attendees and golfers made Ascension St. Vincent's Foundation's 14th Annual Mulligans for the Mission special raising more than $238,000 for our Mobile Health Outreach Ministry. Your participation and contributions in the event, presented this year by HNI Healthcare, directly impacts our uninsured and underserved neighbors by providing them with free healthcare and essential medical supplies.