There stood a little lighthouse in the middle of the sea on top of the rocks.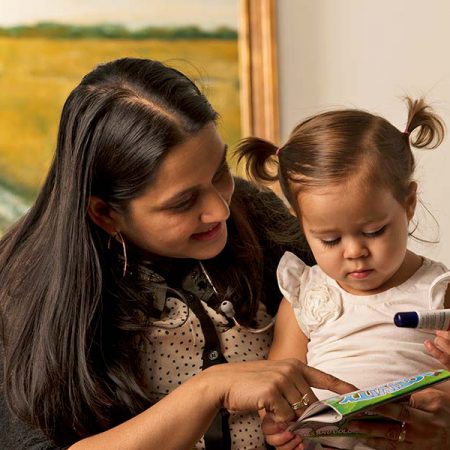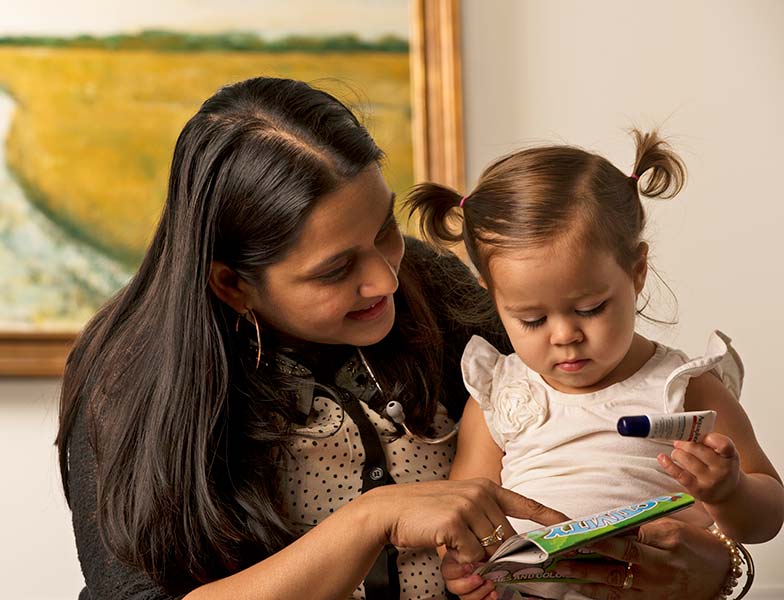 Ascension St. Vincent's Foundation serves as the gateway to hope and health for Northeast Florida and Southeast Georgia's most vulnerable people. We raise funds and awareness to support the advanced medical treatment offered in Ascension St. Vincent's healthcare facilities and to help care for individuals and families who are impoverished and underinsured through our community outreach ministries. Our mission is based on the tradition of the Daughters of Charity of St. Vincent de Paul who founded us more than a century ago. In that spirit, we provide spiritually centered, holistic care for all people.
We offer those in need kindness, comfort and healing – and invite those with blessings to join our mission to improve the health and well-being of the communities we are so blessed to serve.
Join us for the 19th Annual Delicious Destinations "Dine In Edition" presented by Miller Electric on Saturday, Sept. 12. Our signature fall event will be hosted in a virtual format, which will bring our area's top chefs straight to your kitchen, including Chef Hermann Muller of Ponte Vedra Inn and Club and Chef Darek Stennes of The River Club.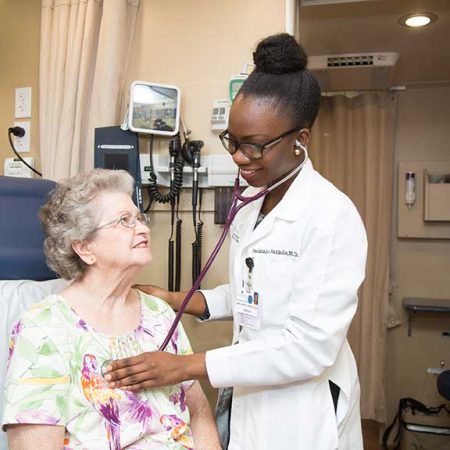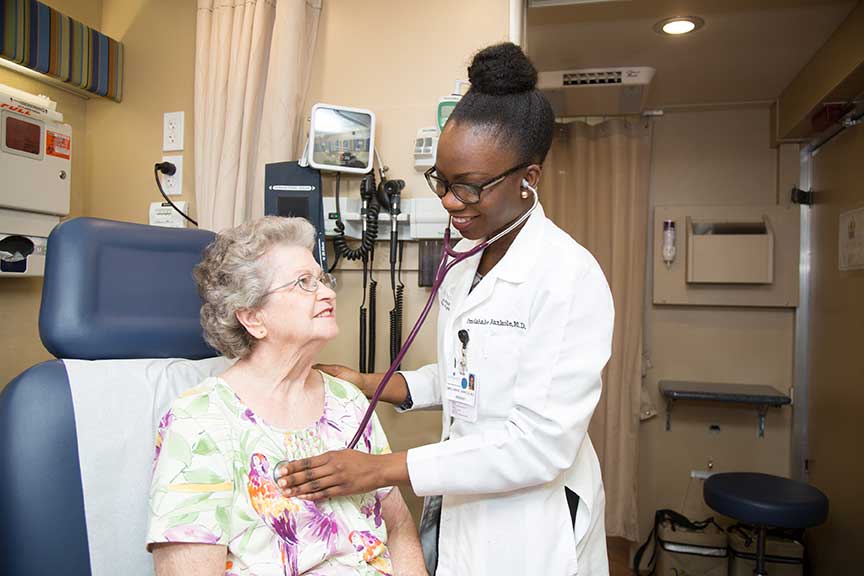 Ascension St. Vincent's Foundation works to bridge the gaps to deliver compassionate, personalized healthcare to all, with a special attention to persons living in poverty and those most vulnerable. We turn community goodwill and financial donations into essential resources. Whether we're funding mobile health outreach programs, early detection technology or new health care facilities, our goal is always the same – making direct and meaningful impacts in people's lives.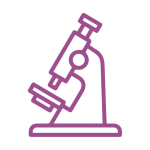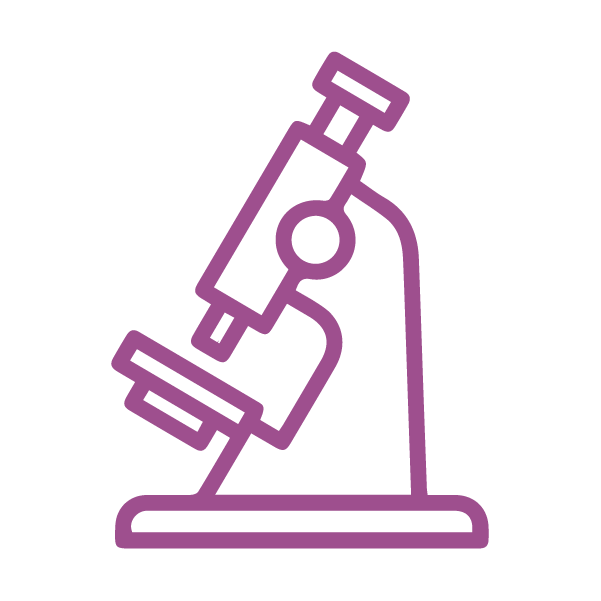 in diagnostic labs and services donated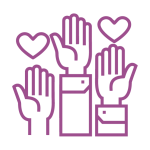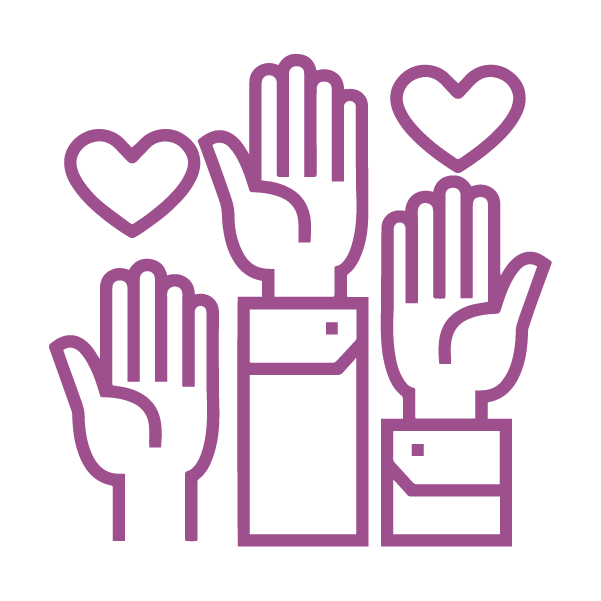 volunteer hours contributed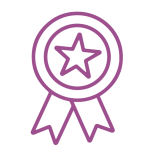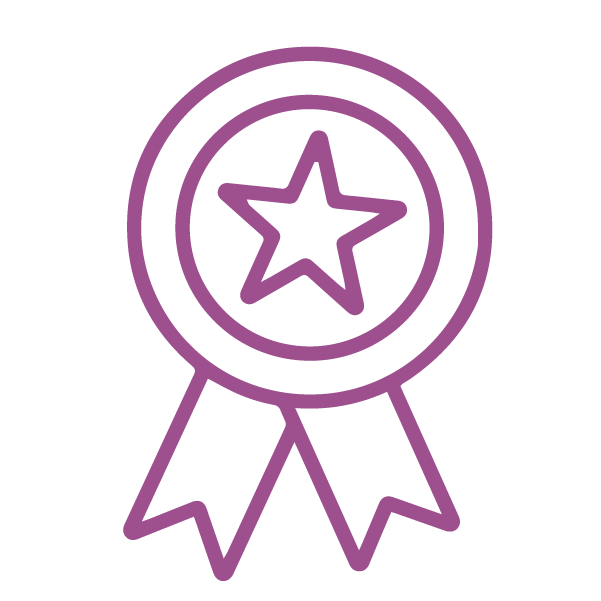 in community benefits realized
Your impact on the Mission PLUS(+) Fund has raised more than $224,000, which has helped us enable our hospitals and outreach programs to continue their COVID-19 response plans, and to keep our associates, caregivers and patients safe. More than $118,000 has been spent to help our Ascension St. Vincent's associates affected by the pandemic. These […]
Please save the date for our reimagined Delicious Destinations "Dine In Edition" presented by Miller Electric on Sep. 12. Our signature fall event will be hosted in a virtual format that brings our area's top chefs straight to your kitchen.Chef Hermann Muller of Ponte Vedra Inn & Club and Chef Darek Stennes of The River Club […]
We are thrilled to celebrate the opening of the Delores Barr Weaver Heart and Vascular Pavilion, which officially opened its doors on May 1.Mrs. Weaver, along with countless other generous donors, made this $55 million pavilion possible. It includes 30 medical and surgical rooms as well as 30 intensive care rooms in its 58,000 square […]