There stood a little lighthouse in the middle of the sea on top of the rocks.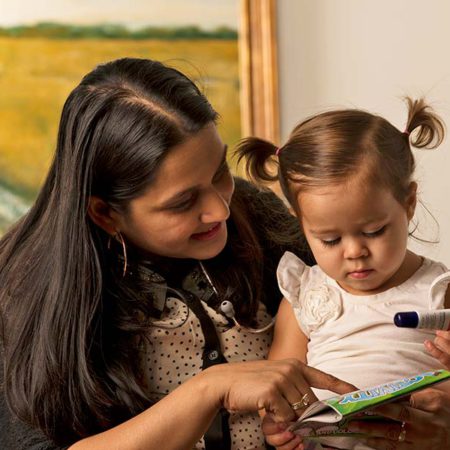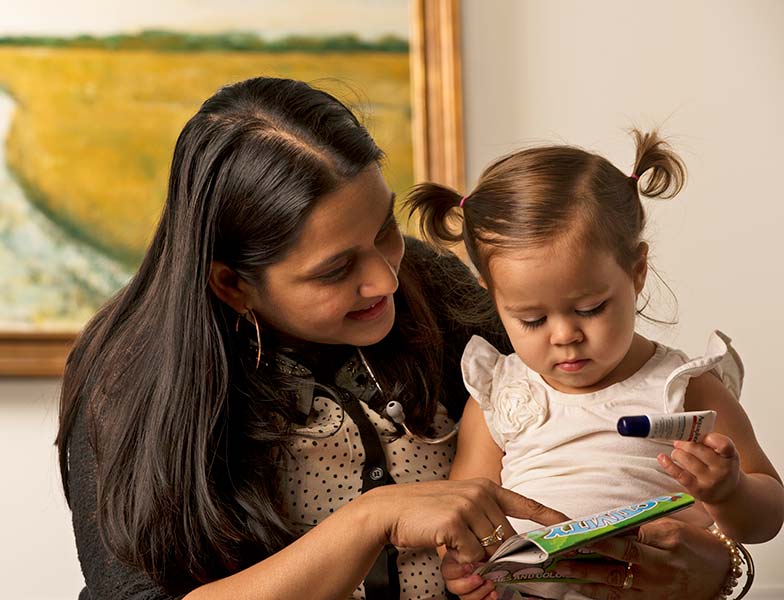 Ascension St. Vincent's Foundation serves as the gateway to hope and health for Northeast Florida and Southeast Georgia's most vulnerable people. We raise funds and awareness to support the advanced medical treatment offered in Ascension St. Vincent's healthcare facilities and to help care for individuals and families who are impoverished and underinsured through our community outreach ministries. Our mission is based on the tradition of the Daughters of Charity of St. Vincent de Paul who founded us more than a century ago. In that spirit, we provide spiritually centered, holistic care for all people.
We offer those in need kindness, comfort and healing – and invite those with blessings to join our mission to improve the health and well-being of the communities we are so blessed to serve.
Help Us Celebrate National Doctors' Day on March 30
This year, we're asking you to recognize our healthcare heroes on National Doctors' Day through a contribution to Ascension St. Vincent's Foundation. Please also take a moment to share your experiences with the doctors and caregivers at Ascension St. Vincent's. We will convey your messages directly to them, so they can see how their energy, efforts, and compassion do make a difference.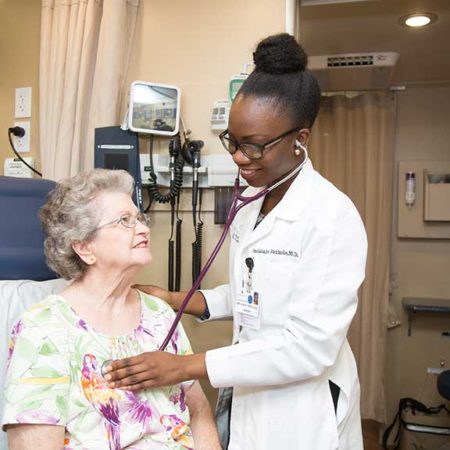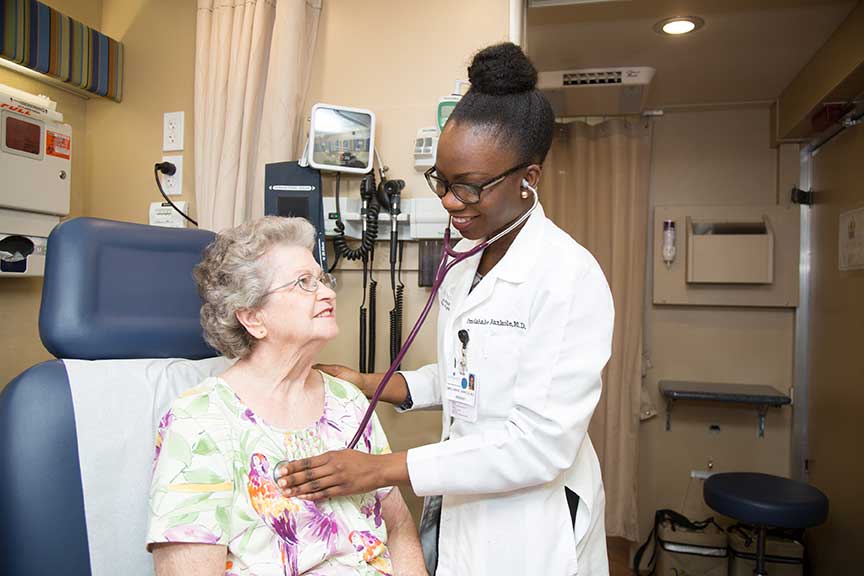 Ascension St. Vincent's Foundation works to bridge the gaps to deliver compassionate, personalized healthcare to all, with a special attention to persons living in poverty and those most vulnerable. We turn community goodwill and financial donations into essential resources. Whether we're funding mobile health outreach programs, early detection technology or new health care facilities, our goal is always the same – making direct and meaningful impacts in people's lives.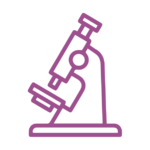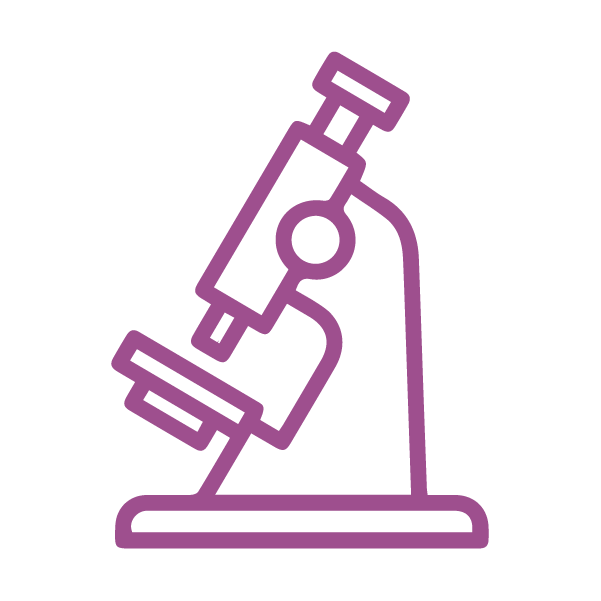 in diagnostic labs and services donated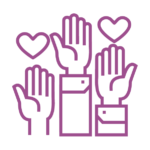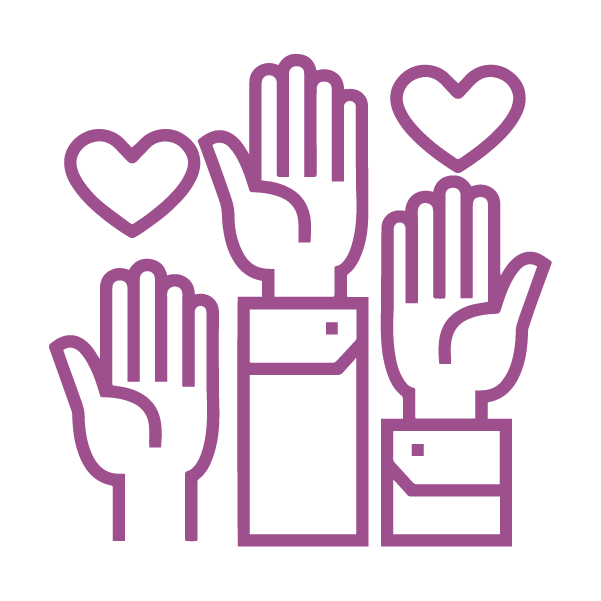 volunteer hours contributed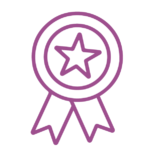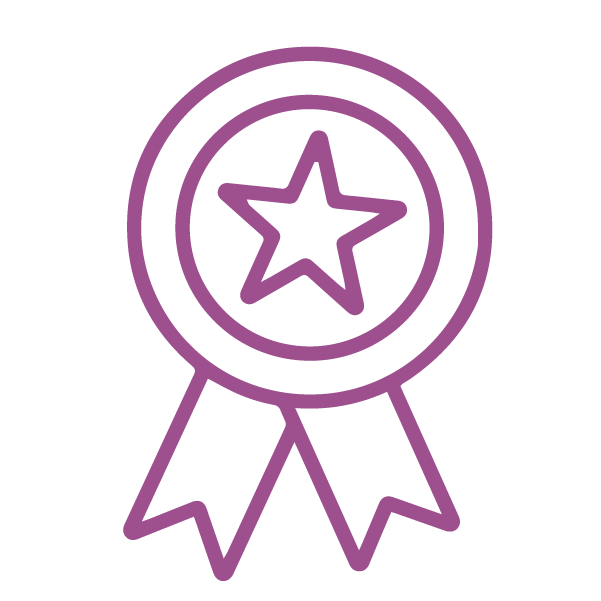 in community benefits realized
The Shircliff Society engages and inspires developing leaders to become advocates for a compassionate and just society. Named after Robert T. "Bob" Shircliff (1928-2020), this society focuses on improving the health of our community through volunteerism and philanthropy. We sat down with two Shircliff Society members to learn more about why they joined this […]
Thank you to every one of our amazing Associate Givers! Collectively, 121 Associate Giving Cup participants increased support for our outreach programs by $31,156 per year. Because of your generosity, Ascension St. Vincent's Foundation will be able to help 363 MORE people each year: Good Samaritan Fund – 155 patients will receive medications Medical […]
We're excited to introduce you to Ascension St. Vincent's Foundation's new director of major gifts, Natalie Reilly-Finch – an experienced philanthropic professional with a longstanding, heartfelt passion for the work we do. Natalie had always felt called toward a career in philanthropy, but she hadn't turned her focus to healthcare until she had an up-close […]