There stood a little lighthouse in the middle of the sea on top of the rocks.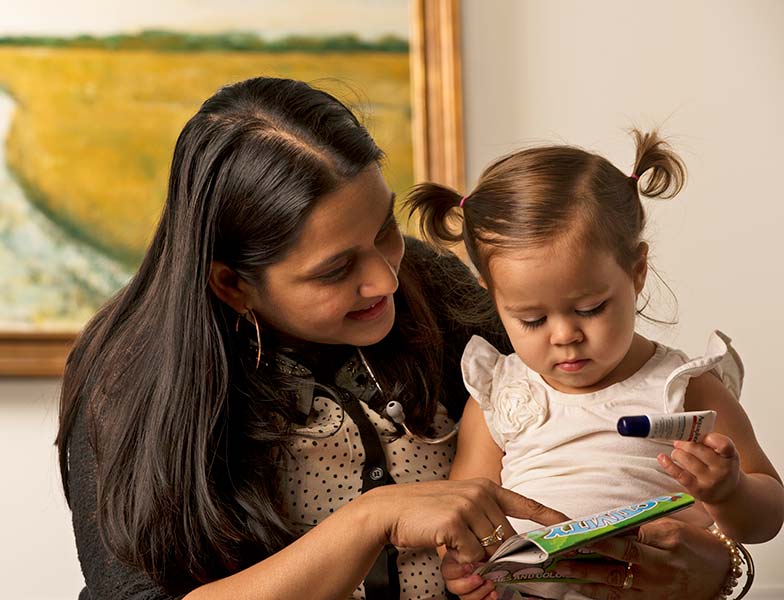 Ascension St. Vincent's Foundation serves as the gateway to hope and health for Northeast Florida and Southeast Georgia's most vulnerable people. We raise funds and awareness to support the advanced medical treatment offered in Ascension St. Vincent's healthcare facilities and to help care for individuals and families who are impoverished and underinsured through our community outreach ministries. Our mission is based on the tradition of the Daughters of Charity of St. Vincent de Paul who founded us more than a century ago. In that spirit, we provide spiritually centered, holistic care for all people.
We offer those in need kindness, comfort and healing – and invite those with blessings to join our mission to improve the health and well-being of the communities we are so blessed to serve.
This year, 69 donors provided $438,822 to our Mobile Health Outreach Ministry – the only mobile provider of free acute and preventive medical care for seniors, adults, and children in Northeast Florida. We are proud to provide this critical program for our community's most vulnerable.

Click below to view the full fiscal year 2021 report to learn more about this program's impact, and please consider donating to our Mobile Health Outreach Ministry today.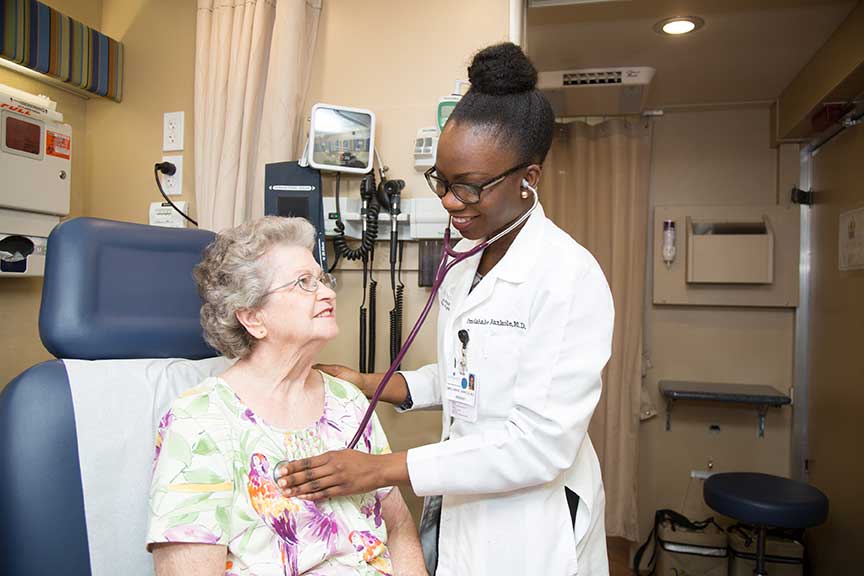 Ascension St. Vincent's Foundation works to bridge the gaps to deliver compassionate, personalized healthcare to all, with a special attention to persons living in poverty and those most vulnerable. We turn community goodwill and financial donations into essential resources. Whether we're funding mobile health outreach programs, early detection technology or new health care facilities, our goal is always the same – making direct and meaningful impacts in people's lives.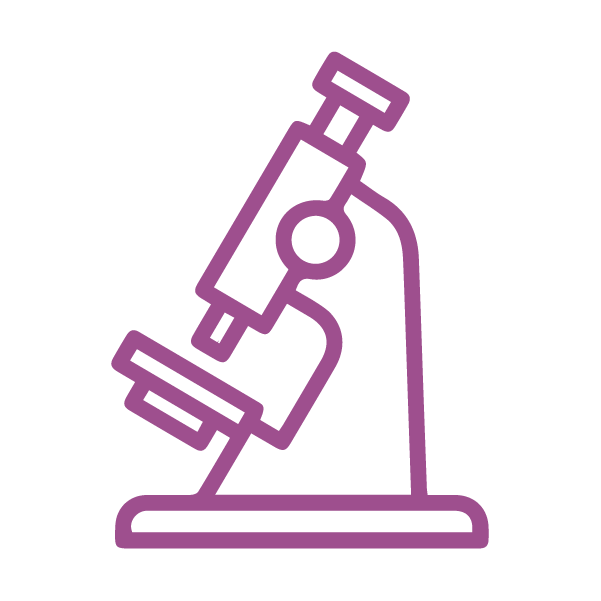 in diagnostic labs and services donated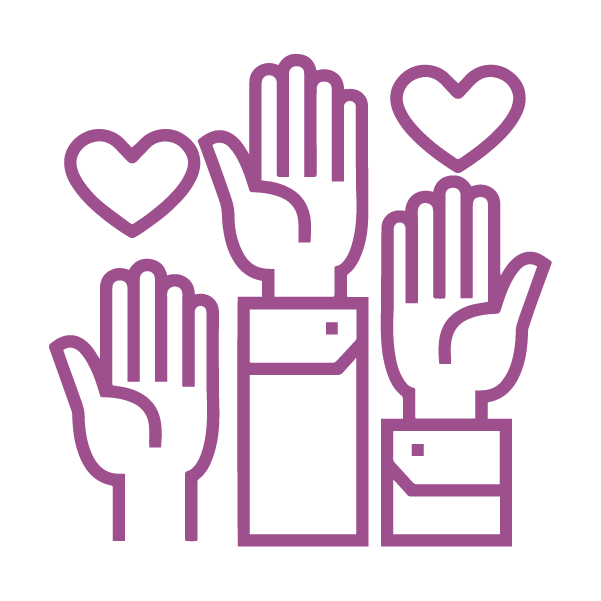 volunteer hours contributed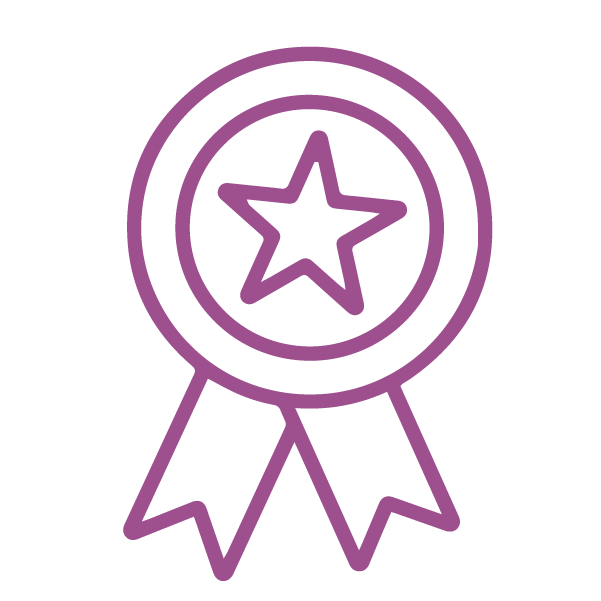 in community benefits realized
At Ascension St. Vincent's Foundation, care is given to everyone in need. That's why we've partnered with local nonprofits like Catholic Charities Jacksonville and Lutheran Services of Northeast Florida to provide critical medical care to Afghan refugee children.
Out of abundance of caution for the safety of our donors, sponsors, associates and community, we have made the decision to postpone Ascension St. Vincent's Foundation Red Rose Ball, originally scheduled for February 25.
It is with immense disappointment that we have made the difficult decision to cancel our Delicious Destinations event scheduled for January 14 & 15, 2022. As cases of COVID-19 once again rise in our community, the safety of our donors, associates, supporters and fellow neighbors remains our number one priority.