There stood a little lighthouse in the middle of the sea on top of the rocks.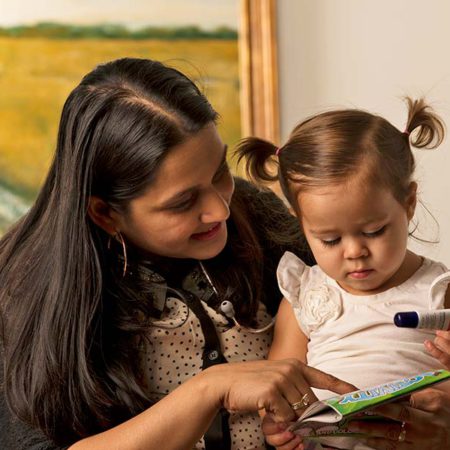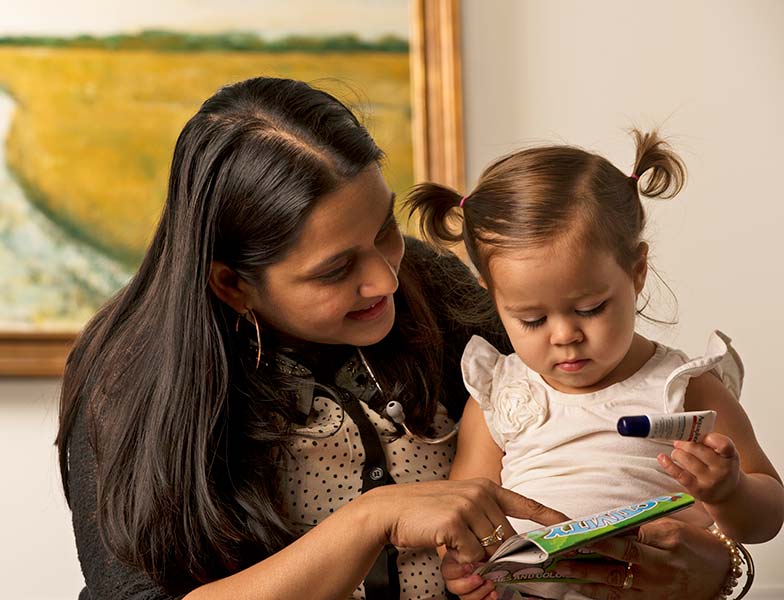 Ascension St. Vincent's Foundation serves as the gateway to hope and health for Northeast Florida and Southeast Georgia's most vulnerable people. We raise funds and awareness to support the advanced medical treatment offered in Ascension St. Vincent's healthcare facilities and to help care for individuals and families who are impoverished and underinsured through our community outreach ministries. Our mission is based on the tradition of the Daughters of Charity of St. Vincent de Paul who founded us more than a century ago. In that spirit, we provide spiritually centered, holistic care for all people.
We offer those in need kindness, comfort and healing – and invite those with blessings to join our mission to improve the health and well-being of the communities we are so blessed to serve.
Mark Your Calendar for Delicious Destinations
Join us for Ascension St. Vincent's Foundation's 20th Anniversary Delicious Destinations. The region's most celebrated chefs will take you on a voyage across the historic Spice Route, showcasing how East meets West through exceptional wines and exquisite dishes.
Event proceeds will benefit Ascension St. Vincent's Foundation's community outreach programs, which connect those in need with quality, compassionate healthcare.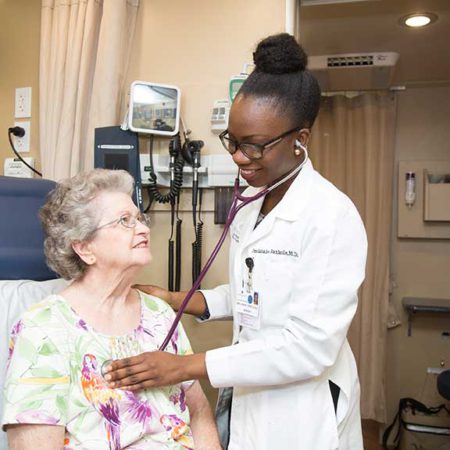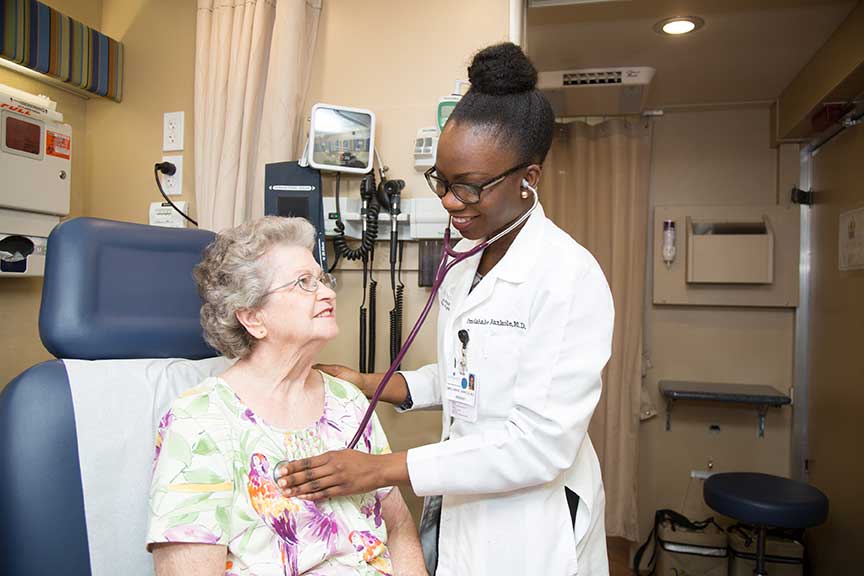 Ascension St. Vincent's Foundation works to bridge the gaps to deliver compassionate, personalized healthcare to all, with a special attention to persons living in poverty and those most vulnerable. We turn community goodwill and financial donations into essential resources. Whether we're funding mobile health outreach programs, early detection technology or new health care facilities, our goal is always the same – making direct and meaningful impacts in people's lives.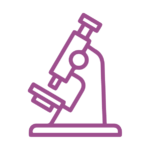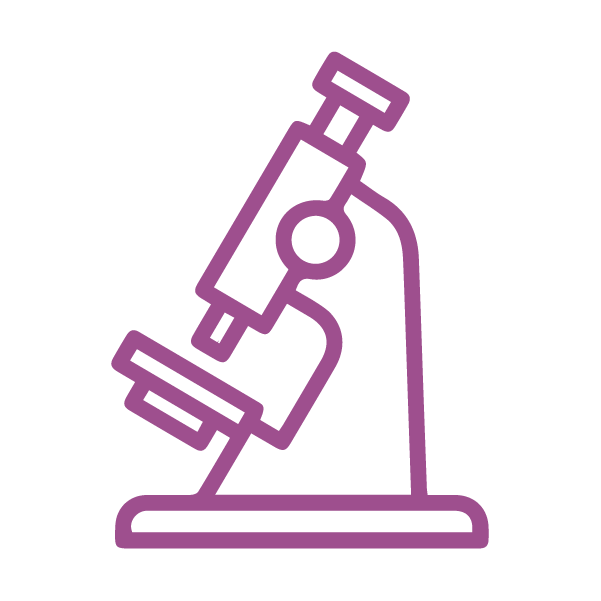 in diagnostic labs and services donated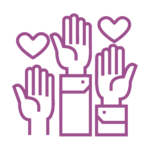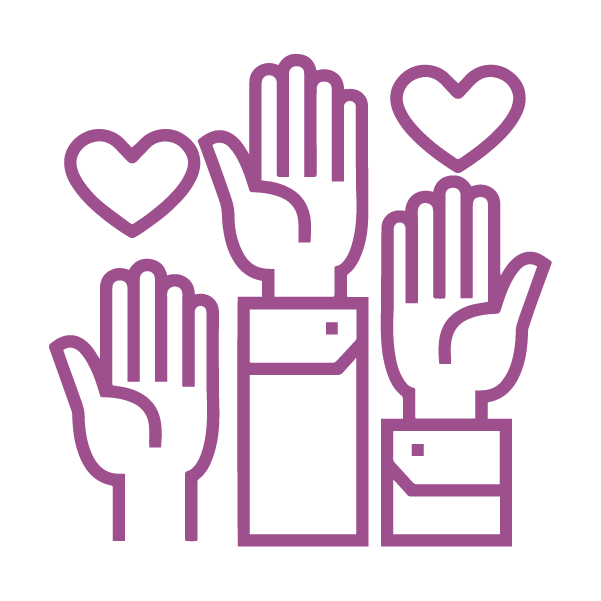 volunteer hours contributed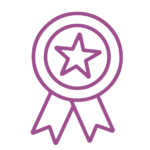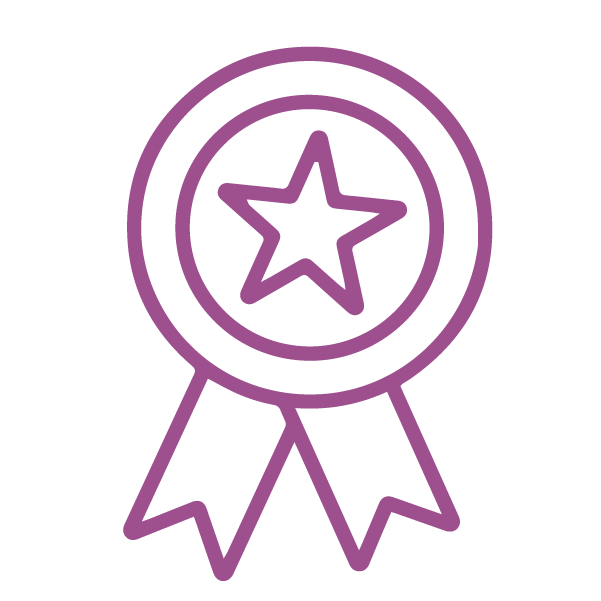 in community benefits realized
Health care is more than a profession for Ascension St. Vincent's cardiologists Dr. Samer Garas and Dr. Saumil Oza – it's a passion and a true calling. That's why the physicians are co-chairing the Ascension St. Vincent's Foundation's 20th anniversary Delicious Destinations fundraiser in partnership with their wives, Dr. Nina Garas and Mrs. Neetal S. […]
ST. JOHNS COUNTY FACILITY EXPECTED TO OPEN IN 2022: Ascension St. Vincent's recently held a topping out ceremony for the new hospital in St. Johns County, which is located in the northeast quadrant of I-95 and County Road 210. A topping out typically marks the completion of a building's concrete and steel structure. Ascension […]
Ascension St. Vincent's Foundation depends on the generosity of others to fully fund our programs such as the Mobile Health Outreach Ministry. Every donation has an immeasurable positive impact, as initiatives like these ensure that our community has the support and health services it needs. Our team recently received a gracious donation from Holy Spirit […]