There stood a little lighthouse in the middle of the sea on top of the rocks.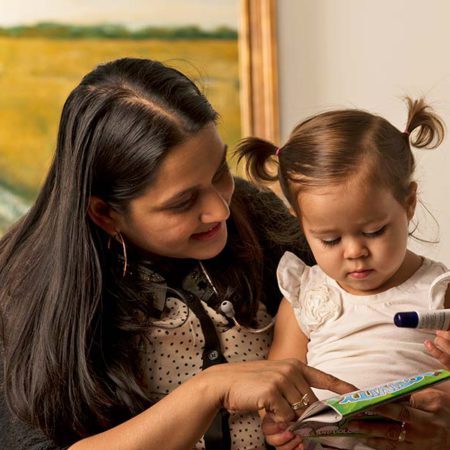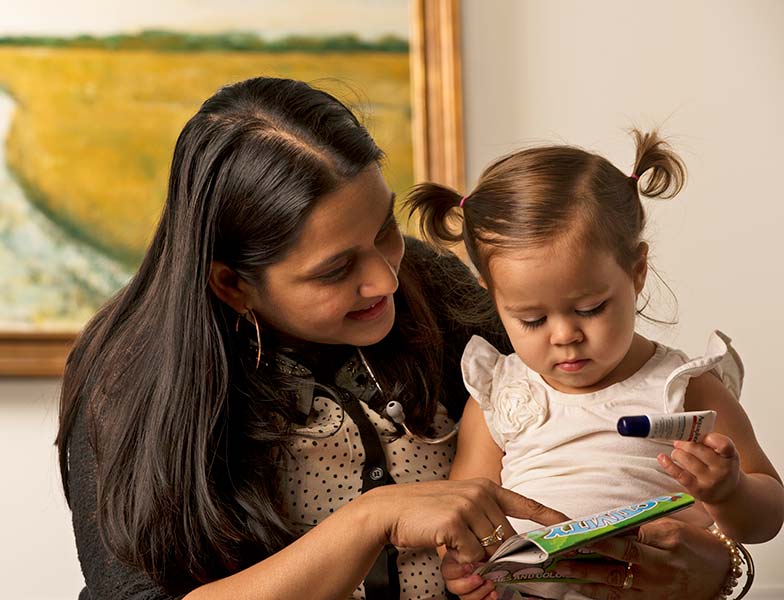 Ascension St. Vincent's Foundation serves as the gateway to hope and health for Northeast Florida and Southeast Georgia's most vulnerable people. We raise funds and awareness to support the advanced medical treatment offered in Ascension St. Vincent's healthcare facilities and to help care for individuals and families who are impoverished and underinsured through our community outreach ministries. Our mission is based on the tradition of the Daughters of Charity of St. Vincent de Paul who founded us more than a century ago. In that spirit, we provide spiritually centered, holistic care for all people.
We offer those in need kindness, comfort and healing – and invite those with blessings to join our mission to improve the health and well-being of the communities we are so blessed to serve.
Mobile Health Outreach Ministry
Our Mobile Health Outreach Ministry is the only mobile provider of free acute and preventive medical care in Northeast Florida. Our associates travel throughout the region to bring compassionate medical care, disease management, and preventative health education to those who would otherwise have no access to healthcare.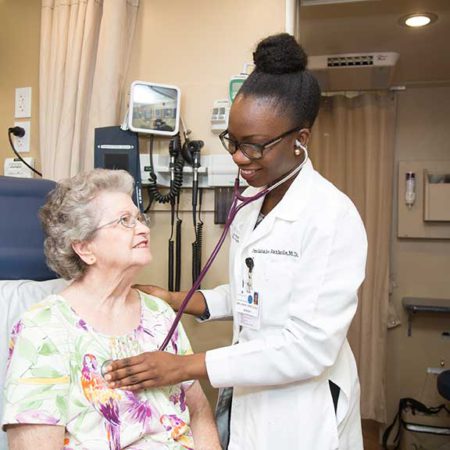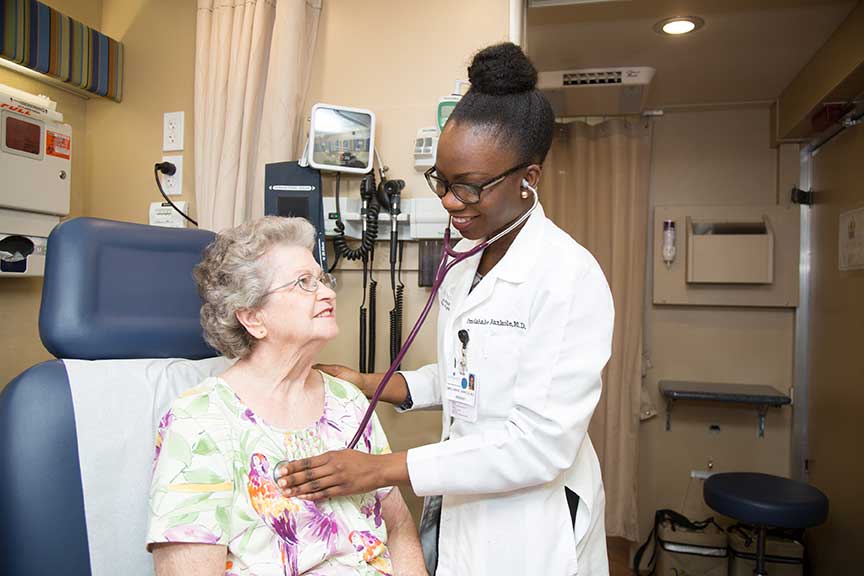 Ascension St. Vincent's Foundation works to bridge the gaps to deliver compassionate, personalized healthcare to all, with a special attention to persons living in poverty and those most vulnerable. We turn community goodwill and financial donations into essential resources. Whether we're funding mobile health outreach programs, early detection technology or new health care facilities, our goal is always the same – making direct and meaningful impacts in people's lives.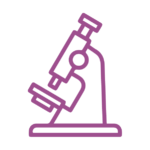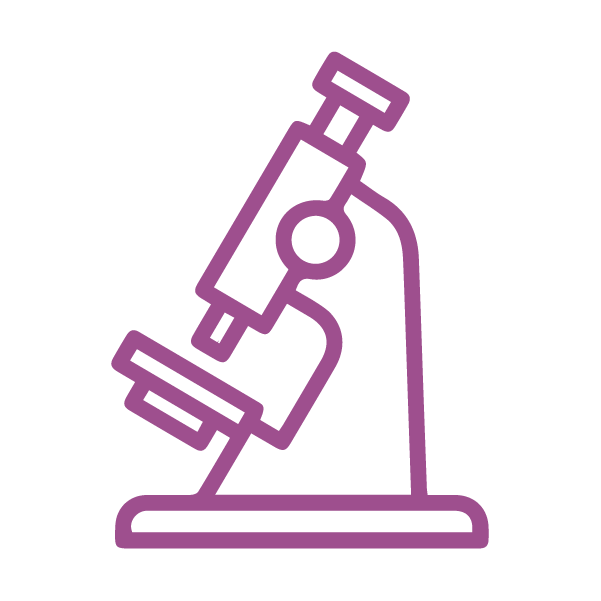 in diagnostic labs and services donated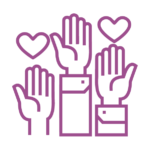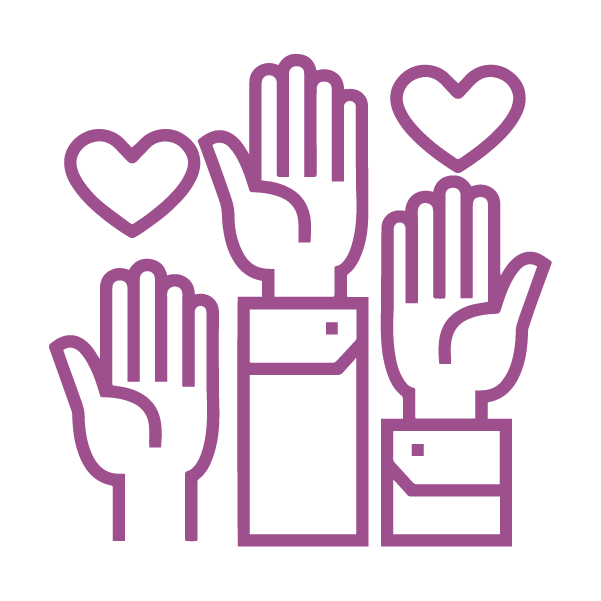 volunteer hours contributed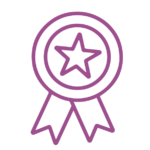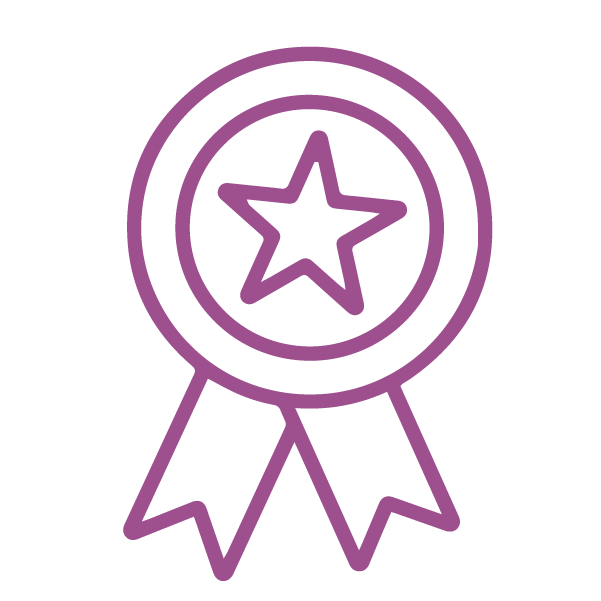 in community benefits realized
In partnership with the New Town Success Zone, our Brighter Beginnings team recently coordinated an annual community health event to provide both nutritious food and school supplies to local families in an area of Jacksonville that faces many disparities. This year, the format of the event was changed to a drive-thru/walk-up distribution due to COVID-19 […]
Local community leaders and golfers joined together for the 12th Annual Mulligans for the Mission (formerly THE TRADITION) presented by HNI Healthcare. This two-day event, held at the beautiful TPC Sawgrass, raised more than $196,000 to support our Mobile Health Outreach Ministry! On Oct. 4, the event kicked off with an expert golf lesson followed […]
Willie C. Roberts, nurse manager of Brighter Beginnings, began working with the program shortly after it was developed eight years ago with the goal of lowering Jacksonville's infant mortality rate – which is the highest in the state of Florida. Throughout her time with the program, Roberts has not only improved the curriculum, she has […]