Many in our community are facing impossible choices on a daily basis. Some are choosing between paying their utility bill or buying insulin. Others may elect to stay home - even with serious symptoms – in fear of paying for a trip to the emergency room.
Our Community Outreach programs are designed to lessen these burdens and provide individuals and families with the opportunity to receive quality, compassionate healthcare.
We are dedicated to finding creative ways to directly reach those living in underserved areas and offer them preventative medical care. In addition, our caring medical team supports vulnerable women and children and reinforces a wide variety of treatments at our three acute hospitals.
While healing is at the core of our Community Outreach programs, human connection is the key to making these initiatives impactful.
Oncology Support Services Fund
Cancer is a difficult burden to bear by itself, but unfortunately, it often comes with an array of other problems – such as financial stress. While cancer patients are in treatment and paying for copays and medication, expenses like childcare, transportation, electric bills and rent or mortgages continue to pile up.
Andrea Laliberte – a longtime philanthropist who suddenly found herself at Ascension St. Vincent's for breast cancer treatment in 2020 – noticed and wanted to help. She began by donating $50,000 in 2021, with $10,000 earmarked for the Foundation's mobile mammography unit, and $40,000 dedicated to developing a new Oncology Support Services fund to help oncology patients pay non-medical bills so they could fully focus on healing. In 2022, she donated another $400,000 that allowed us to formally launch the Oncology Support Services Program.
Her goal is to make this an everlasting, self-perpetuating program – and the only way to do so is through public support. The program is set up so that people can donate as little or as much as they want, knowing that collectively it will make a noticeable positive impact in patients' lives. Visit our blog to learn more about Andrea and the program or begin making a difference, by donating today.
Ascension St. Vincent's Foundation's Mobile Health Outreach Ministry is the only mobile provider of free acute and preventive medical care for men, women and children in Northeast Florida. This award-winning service improves the health of underserved residents in our community who would otherwise have no access to healthcare. The ministry serves thousands of poor and vulnerable citizens with compassionate medical care, disease management, and preventive health education.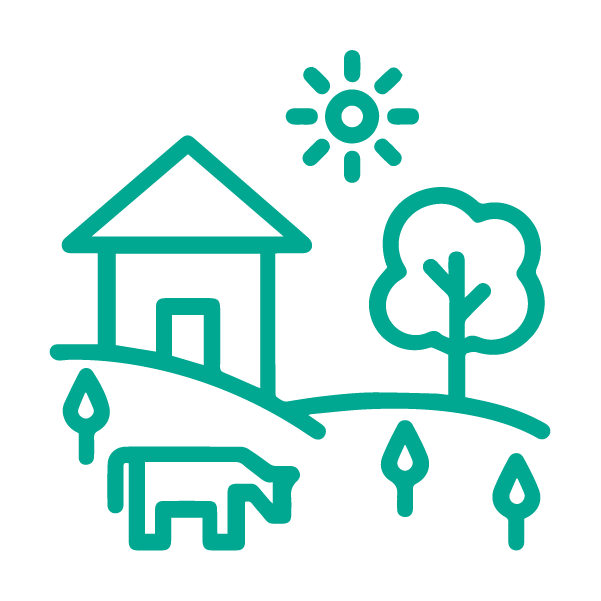 The Rural Outreach Ministry serves poor families who work in agriculture in Putnam and St. Johns counties.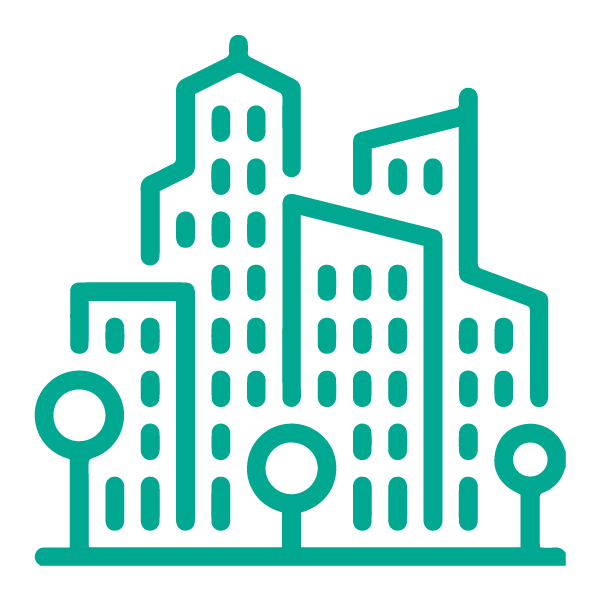 The Urban Outreach Ministry reaches out to the working poor, the homeless, and their families in Duval, Clay and Nassau counties.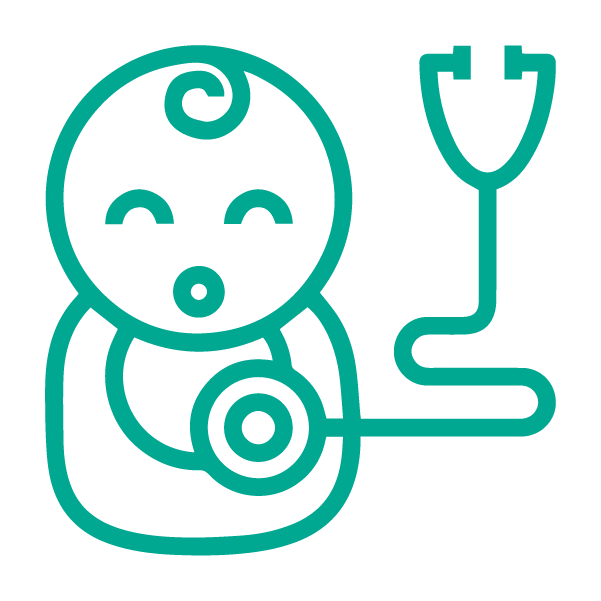 The Pediatric Outreach Ministry provides medical care to students in Duval County's Full-Service Schools.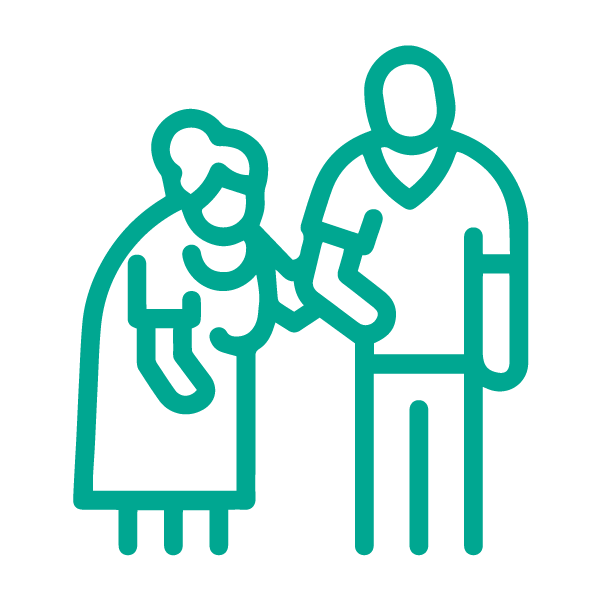 The Senior Outreach Ministry provides medical care and wellness education in senior housing apartments.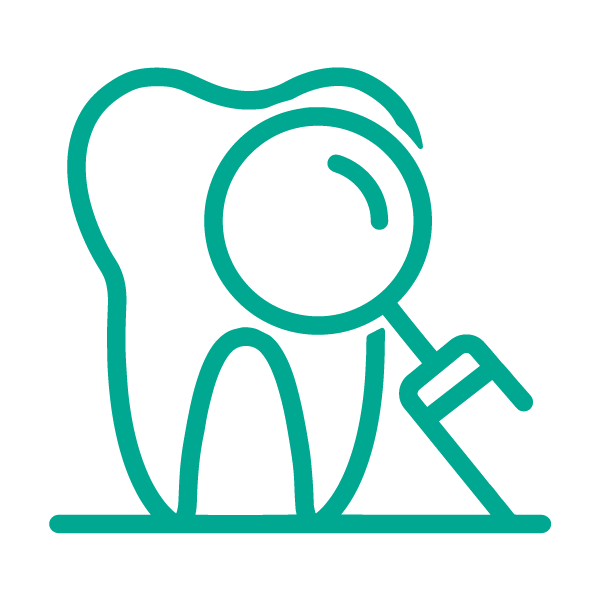 The Dental Outreach Ministry ensures underinsured families receive dental care.
Our Good Samaritan Fund helps patients who qualify for emergency assistance. We are able to continue to provide compassionate care even after discharge through a variety of services, such as: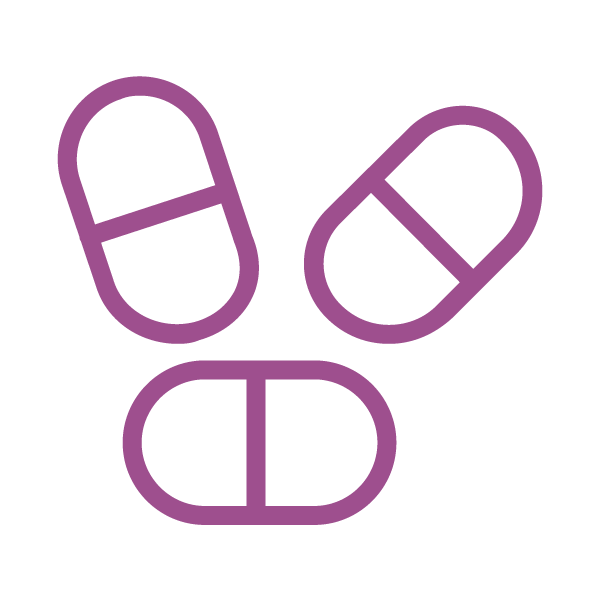 Offering medications for patients who could not be safely discharged without assistance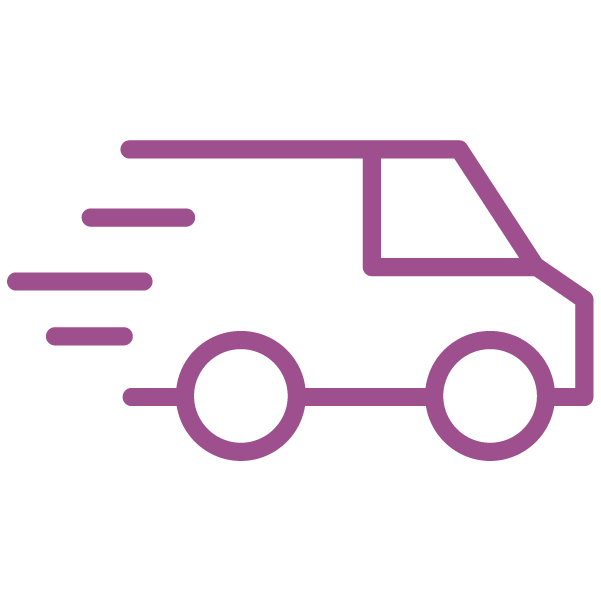 Helping patients find transportation for those who have no vehicle or reliable assistance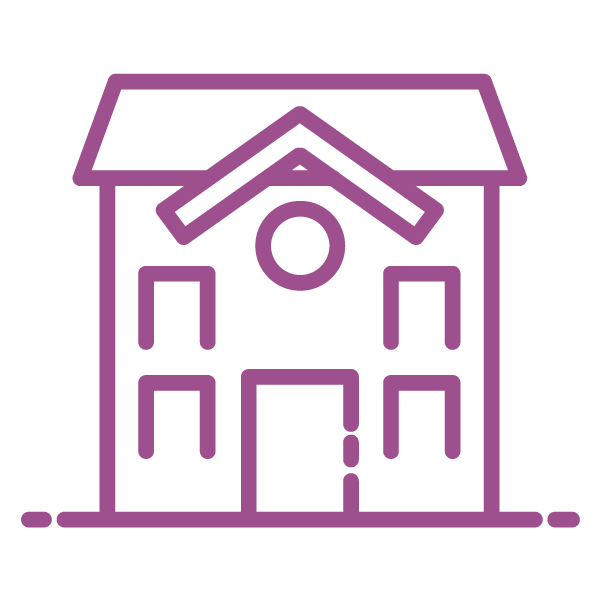 Connecting underinsured patients with medical equipment and basic necessities for their continued healing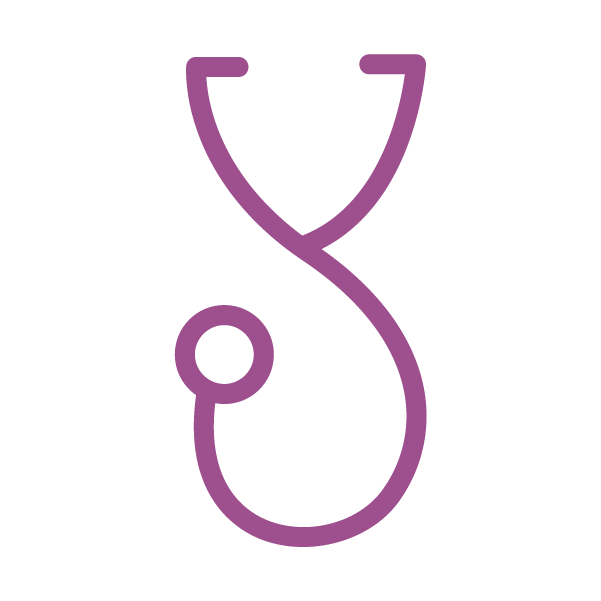 Funding temporary shelter for homeless patients who need a place to recuperate following care
Medical Mission at Home is an annual event in which hundreds of volunteer clinicians, social service providers and others provide free medical care and social services to hundreds of community residents in need. This daylong event uses the medical mission concept that typically provides healthcare to the poor in foreign countries, but instead addresses healthcare disparities in our own community.
Not only is basic healthcare provided at the event, Ascension St. Vincent's works with organizations in our community to establish medical homes that will assist in providing a continuum of care for each person far beyond the confines of this event. Ascension has made a commitment to expand Medical Mission at Home nationally - a proactive demonstration of our mission in action, and our commitment to healthcare that leaves no one behind.
Faith Community Nursing serves as a bridge between Ascension St. Vincent's, community resources and local church congregations to promote health and well-being in the community. The program is available to all faith traditions. Faith Community Nurses coordinate health screenings and education programs. They offer peer support and consultations to volunteer nurses in each congregation to help parishioners with their health needs.

Kids Together Against Cancer (KTAC)
Kids Together Against Cancer (KTAC) is a free support program that helps the children of parents with cancer. Through therapeutic discussions led by trained social workers and art education led by local artists, children focus on identifying coping skills to help them deal with feelings of fear and anxiety.
Reach Out and Read is an evidence-based program that builds on the unique relationship between parents and medical providers to develop critical early reading skills in children. The program incorporates early literacy into primary care and pediatric practices, equipping parents with tools and knowledge to ensure that their children are prepared to learn when they start school. The physicians, residents, faculty and staff of Ascension St. Vincent's Family Medicine Center have encouraged passionate engagement with books by:
distributing more than 15,000 age- and language-appropriate books to disadvantaged children and their parents
transforming the Medical Center's waiting area into a literacy-rich environment where volunteers read to children and new or gently used books can be taken home
holding the "Read and Romp" annual community literacy event that attracts hundreds of children and their families from neighborhoods near and far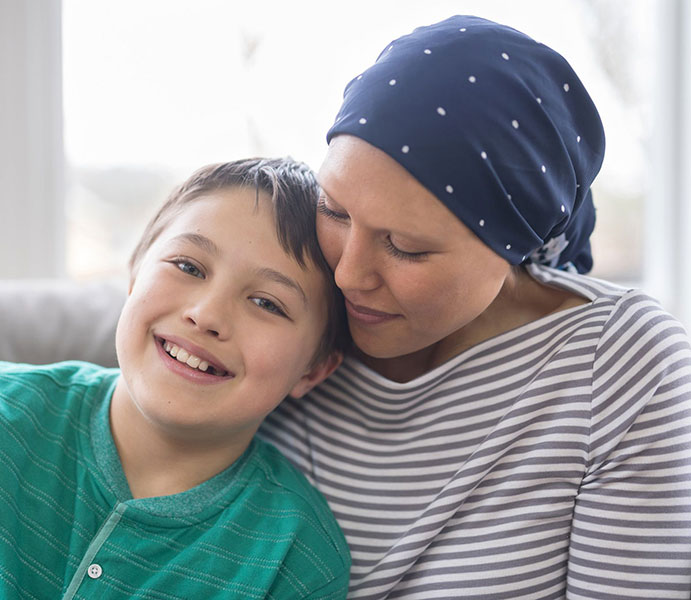 Ascension St. Vincent's Brighter Beginnings is an original program designed to help combat infant mortality in Northeast Florida. This free program is held once per month to educate expectant mothers along with women and their partners with infants on the importance and techniques of prenatal and infant care. The goal of the initiative is to set mothers on the right track to have healthy, full-term pregnancies and deliver newborns with a healthy birth weight. In 2019, Brighter Beginnings served 141 babies and families.
Ascension St. Vincent's offers this afterschool program in Clay County to address adolescent obesity through clinical, nutritional, behavioral and exercise components. The program began in 2015 at Wilkinson and Orange Park Junior High Schools, helping change the lives of 128 adolescents. Momentum even won One Spark's 2015 juried award in the Health & Sciences category. The program was so successful in its first year that schools have incorporated its nutrition component into their physical education curriculum.
Seton Center for Women & Infants
The Seton Center serves new mothers and their families in our community throughout pregnancy, childbirth and the baby's first year. Services offered by the Center include prenatal and childbirth education classes, lactation consults, books, pamphlets and videotapes, telephone consultations with experienced registered nurses, free postpartum assessments and infant health screening, breast pump rentals, and instruction on newborn care and breastfeeding.

Ascension St. Vincent's has been serving Jacksonville and the surrounding Northeast Florida and Southeast Georgia communities for more than a century. Its three acute hospitals include Ascension St. Vincent's Riverside (est. 1916), Ascension St. Vincent's Southside (est. 1873), and Ascension St. Vincent's Clay County (est. 2013). Some of our specialty care includes: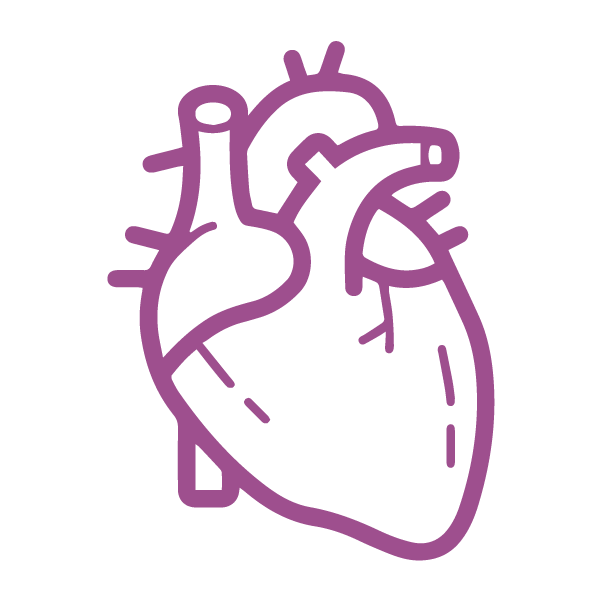 Home to the largest cardiovascular program between Atlanta and Orlando, we opened our doors May 1, 2020 to the Delores Barr Weaver Heart & Vascular Pavilion. Our physicians are often the first to perform new and innovative procedures. Most recently, one of our cardiologists implanted the world's first wireless pacemaker. This surgery marked the first patient in Florida to receive the device.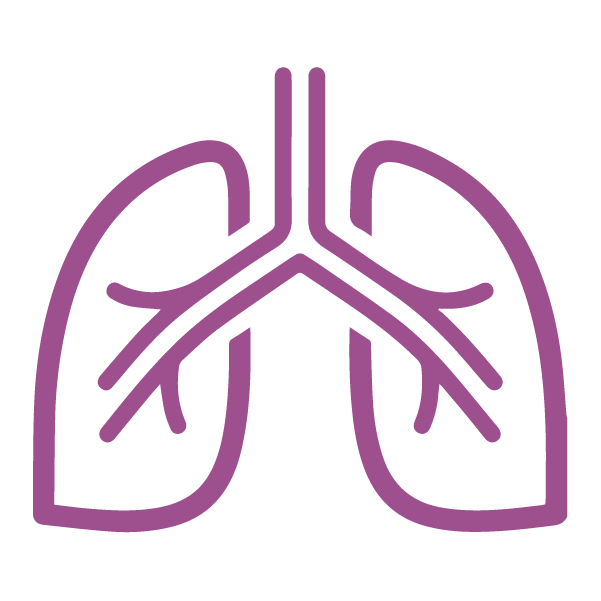 The Betsy Lovett Center houses the Lung Institute which has the largest number of pulmonologists in the state of Florida. Their new lung nodule program has enabled them to track more than 2,200 patients who are at-risk for developing lung cancer. This allows for faster diagnosis and faster treatment.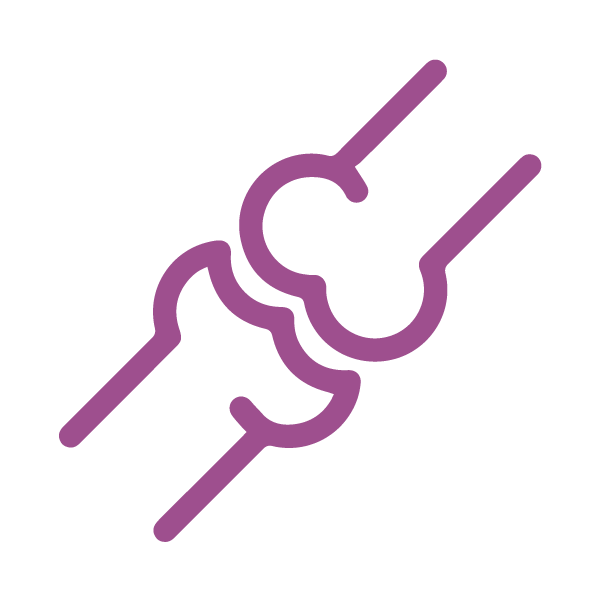 Ascension St. Vincent's was first in the nation to have Orthopedic Centers of Excellence for hip, knee, shoulder, and spine surgery - certified by the Joint Commission, the nation's premier healthcare accreditation agency.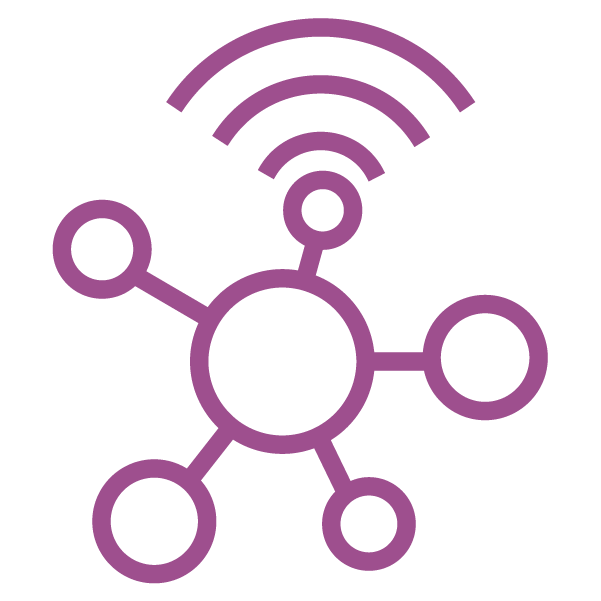 Ascension St. Vincent's was the first in Duval County to be accredited by the National Accreditation Program for Breast Centers. We also partner with the Mayo Clinic to share our expertise in cancer care.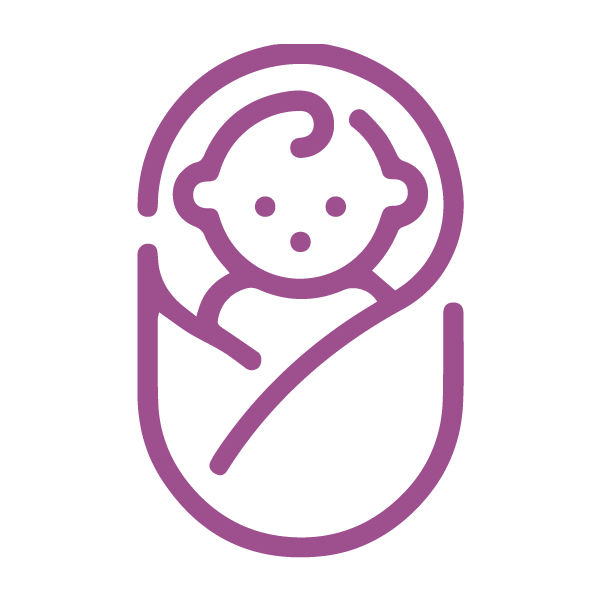 We don't just deliver babies at our birthing place; we deliver personalized care before, during and after pregnancy. It is also home to the area's only all-private neonatal intensive care (NICU) rooms.