The Jim Moran Foundation Gives $50,000 to Mission PLUS(+) Fund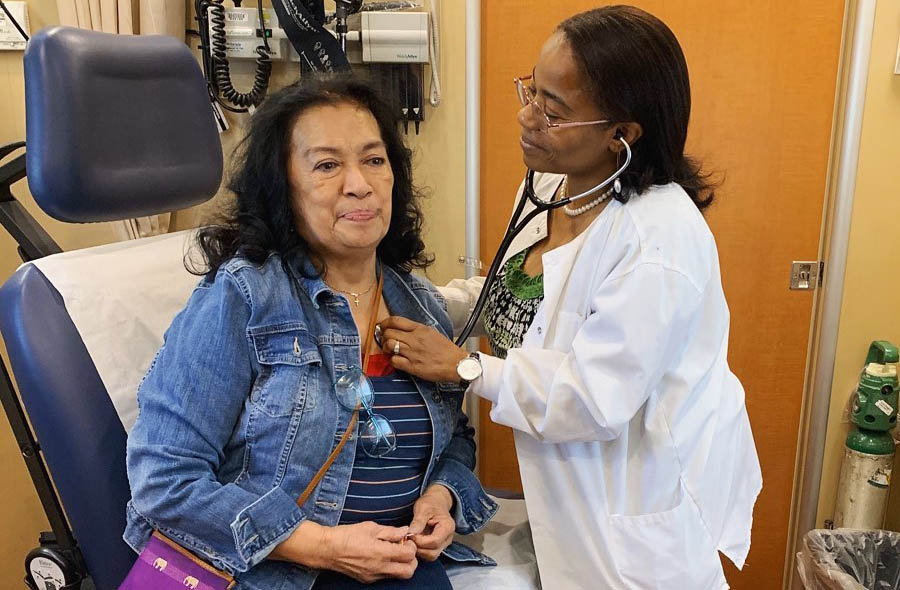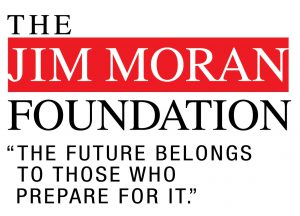 The Jim Moran Foundation awarded the Foundation with a $50,000 donation this week to aid our medical staff and senior clients affected by the unprecedented COVID-19 pandemic.
Ascension St. Vincent's Foundation President Virginia Hall said this generous gift will help the organization provide support for hunger relief, medical care, housing and loss of income related to the coronavirus.
"We are so grateful for this impactful gift from The Jim Moran Foundation," Hall said. "We are seeing an increased need in the community due to the pandemic, and we're working every day to ensure that those struggling are met with compassionate support and resources during this unprecedented time."
For more information on how to get involved with the Foundation, visit GiveStVincents.org/Get-Involved.