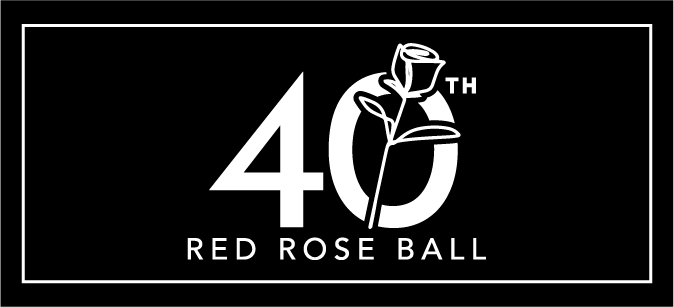 An Event Benefiting: Community Outreach
As we reflect on what this community needs most right now, we have made the difficult decision to postpone the 40th Red Rose Ball celebration to Feb. 25, 2022. Your health and safety will always be our top priority, so we have made this decision for you, as well as the community.
The Ascension St. Vincent's Foundation remains committed to its mission to care for the poor and vulnerable, especially in this complex and ever-changing time in healthcare. Last year, thanks to philanthropic partners like you, we helped 67,000 men, women, and children through our critical outreach programs, essential capital construction, and innovative technology.
Thanks to your past support of Red Rose Ball, all of this was possible in 2020. While we cannot celebrate together this year, the community's need for our care continues to grow. We humbly ask that you consider providing direct support towards our mission in 2021. COVID-19 has impacted so many of the families in our care, and with your help we can continue providing the compassionate care they need through 2021. Together we will continue to support local families facing these difficult times. We promise to do our best this year to care for our community and hope to see you on the dance floor in 2022! Thank you for your love our mission.
For more information on sponsorships please contact Jen Stockman at (904) 404-6482 or e‐mail: Jennifer.Stockman@ascension.org.
Photos from the 2020 Red Rose Ball