Red Rose Ball Raises $200,000 for Mobile Health Outreach Ministry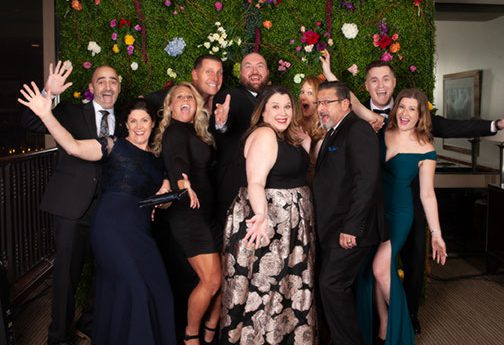 Our annual Red Rose Ball resulted in more than $200,000 to support our Mobile Health Outreach Program. We appreciate your commitment to helping us reach low income, uninsured and underinsured families in our area.
See if you were spotted here!