Mulligans for the Mission – A Hole-in-One Fundraiser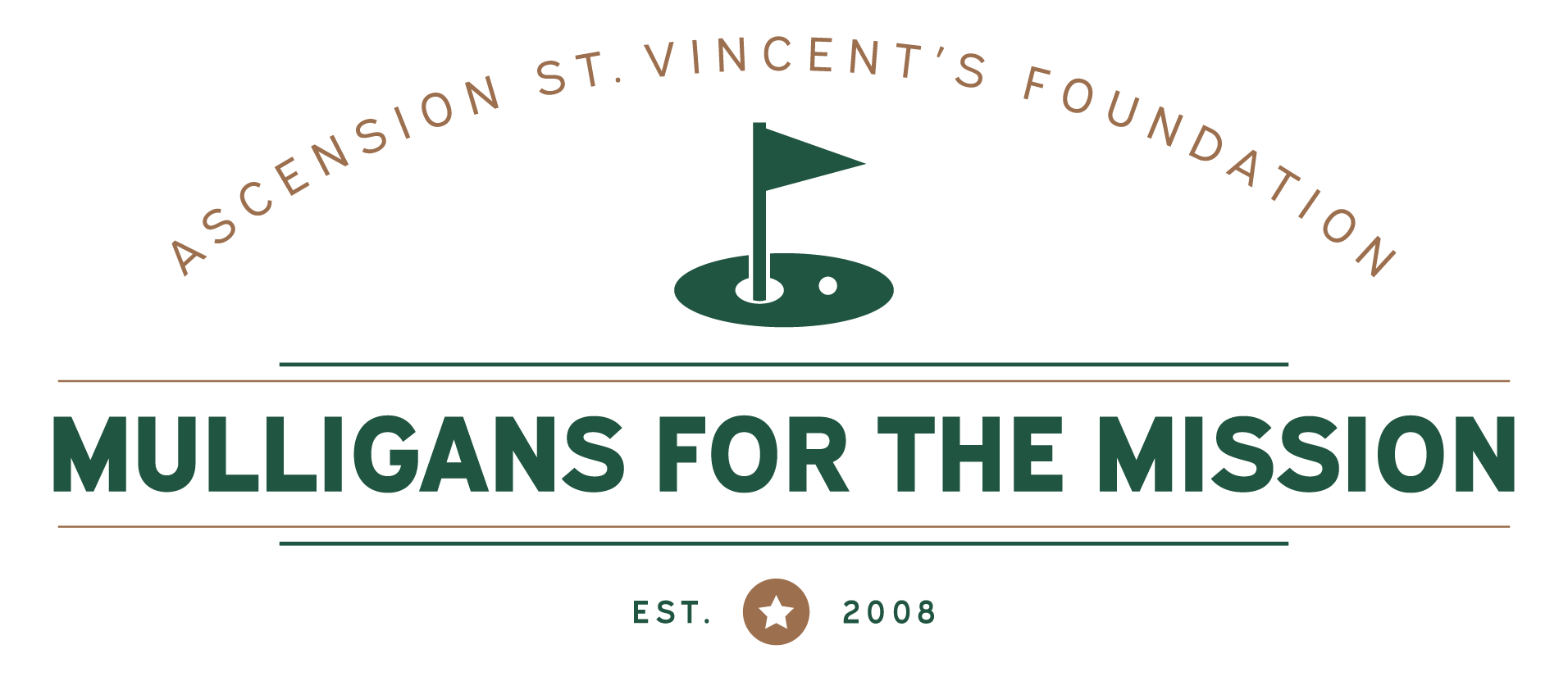 Local community leaders and golfers joined together for the 12th Annual Mulligans for the Mission (formerly THE TRADITION) presented by HNI Healthcare. This two-day event, held at the beautiful TPC Sawgrass, raised more than $196,000 to support our Mobile Health Outreach Ministry!
On Oct. 4, the event kicked off with an expert golf lesson followed by a catered dinner at the Sawgrass clubhouse. The following morning, the golfers played through the iconic STADIUM course, which included an opportunity to make a hole-in-one at the infamous 17th hole.
We want to thank all of our generous sponsors for making this impactful event possible and congratulate our tournament winners, Chad May and Kirk Kreiss, who had a net score of 59.
We are immensely grateful for the support we received at Mulligans for the Mission, which will go directly toward our Mobile Health Outreach Ministry – the only mobile provider of free acute and preventive medical care for men, women and children in Northeast Florida.