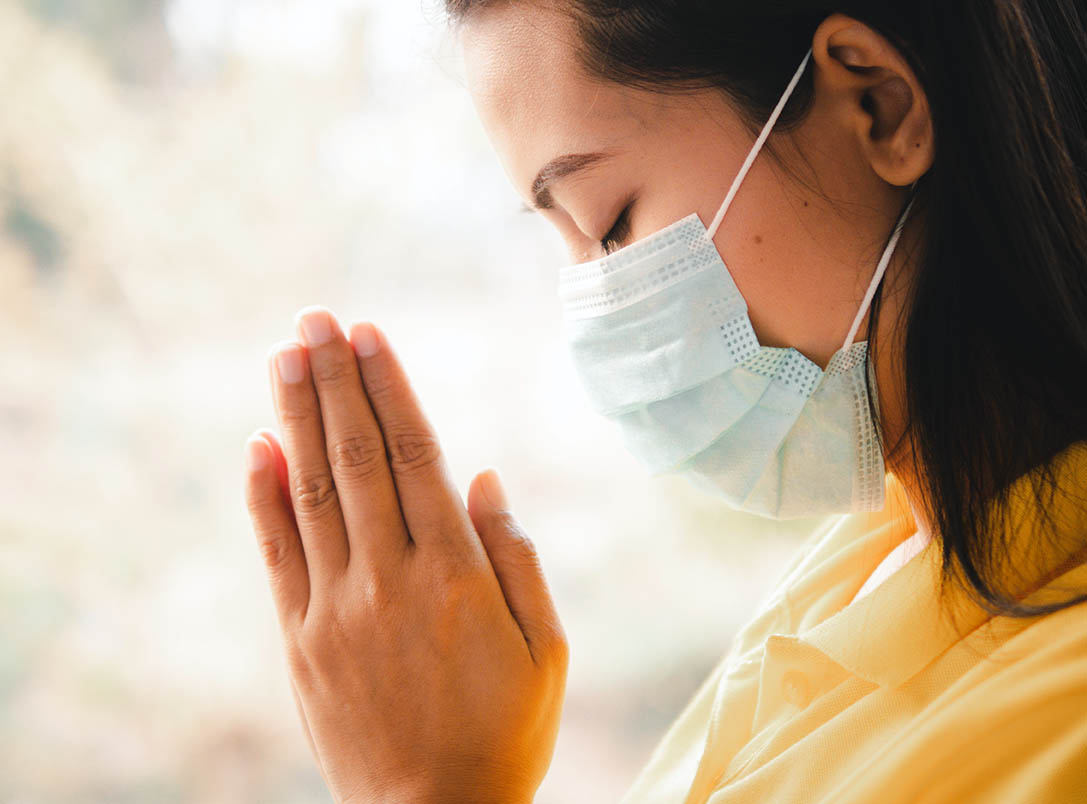 All of us have been affected by the pandemic in many ways. Some of you may be battling coronavirus yourself or caring for infected loved ones. Others may be working diligently to protect isolated, at-risk family members who are elderly or immunocompromised. Maybe you're facing economic difficulties and struggling with the fear and unknown that accompany this crisis.
Without a doubt, many of us are feeling anxious – and our team is feeling it, too. Let us pray for you and your loved ones. Please email thefoundation@ascension.org to send us your prayer requests. Your prayers will be prayed for by our team of chaplains on a weekly basis.
If there is anything we can do for you and your family during this time, don't hesitate to reach out. Please join us in praying for healing and peace in each other's lives and the strength to find courage during difficult times like these.