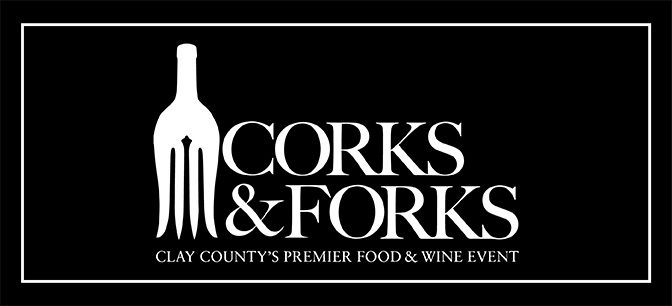 An Event Benefiting: Community Outreach
It is with a heavy heart that we were forced to cancel the 2020 Corks & Forks event due to COVID-19.

Nothing is more important to the Foundation than the safety of our team, generous supporters and fellow community members. With guidance from the CDC and government officials, it is our belief that the threat posed by the novel coronavirus (COVID-19) is too serious at this time to move forward with this event as it was scheduled.
While we understand this is a disappointing development, our team is laser focused on the challenge at hand – continuing to serve those who direly need our help. For those who have already purchased event tickets, we would appreciate you considering your ticket purchase as a tax-deductible donation to the Foundation in light of our increased need.
Please continue to check back on this page for the 2021 Corks & Forks fundraiser date.