Mulligans for the Mission 2022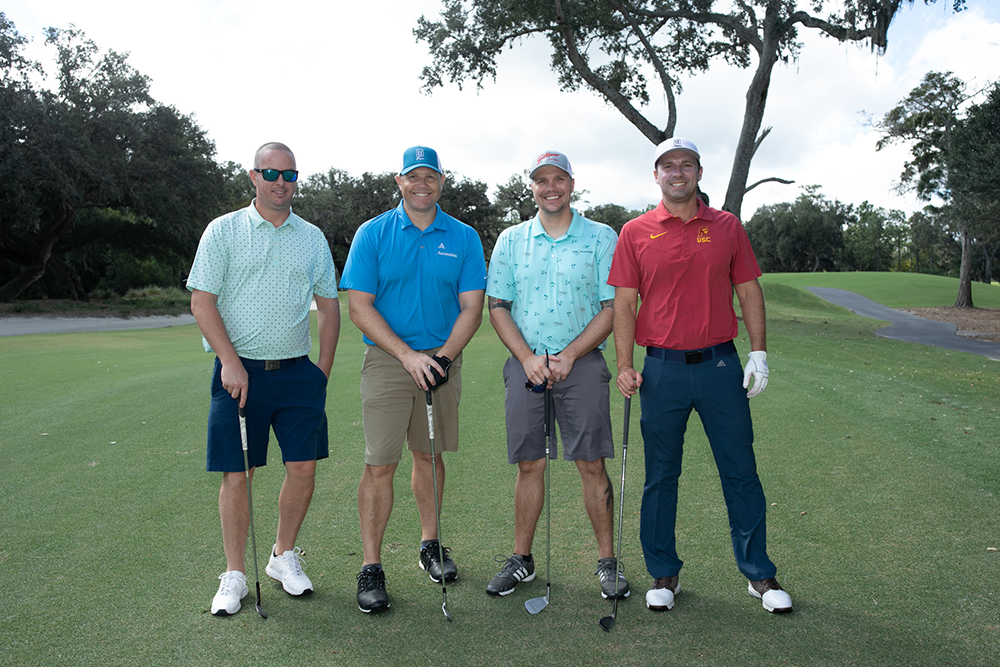 Sponsors, attendees and golfers made Ascension St. Vincent's Foundation's 14th Annual Mulligans for the Mission special raising more than $238,000 for our Mobile Health Outreach Ministry. Your participation and contributions in the event, presented this year by HNI Healthcare, directly impacts our uninsured and underserved neighbors by providing them with free healthcare and essential medical supplies.
This year's two-day event, held at TPC Sawgrass, will help thousands of local patients next year. In 2021, our Mobile Health Outreach Ministry served more than 6,800 across five counties. That included 1,298 school physicals given to kids, 2,483 dental services performed, and 1,594 medications provided. These folks would likely not have had access to healthcare otherwise.
Did you know that for every $1 in donations we receive the Mobile Health Outreach Ministry provides $2.86 in medical services? Your generosity equips each of our five mobile units with essential supplies to serve folks like expectant mothers and the elderly in senior HUD housing apartments.
People like Isabel* benefit from events like Mulligans for the Mission. She recently moved to the U.S. from Argentina with her daughters and was in need for medication for her oldest daughter who has developmental disabilities. Our Mobile Health Outreach Ministry was able to help her daughter get medications she needed and we connected them with financial assistance resources as well.
We truly enjoyed teaming up with TPC Sawgrass, our presenting sponsor, HNI Healthcare, and our many other sponsors to host a fun, successful golf tournament and fundraiser this year. We hope your time on the green was filled with excitement and gratitude — the same gratitude we have for your support for our ministry. Our success now and in the future is all thanks to you.
We'll see you next year on Oct. 1 and 2 for the 15th Annual Mulligans for the Mission.