A young professionals society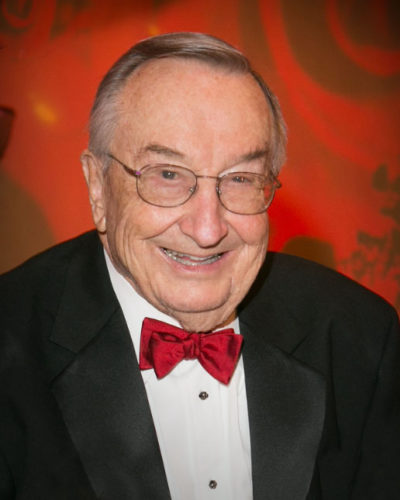 Established in 2011, the Shircliff Society engages and inspires developing leaders to become advocates for a compassionate and just society. The Shircliff Society focuses on improving the health of our community through volunteerism and philanthropy. Members are between the ages of 21 and 45, reside in Northeast Florida, and dedicate at least 2 hours per quarter to the Society.
The Shircliff Society is named after Robert T. "Bob" Shircliff (1928-2020). Mr. Shircliff helped transform Jacksonville with his servant leadership and philanthropic work that spanned more than a half-century. He often said his idea of a perfect day was doing something for someone without expecting anything in return. Members of the Shircliff Society strive to live by his example and work to carry on his legacy for generations to come.
Shircliff Society members spread awareness and raise funds for the Ascension St. Vincent's Foundation. This is done through a variety of volunteer projects, personal growth opportunities, and an annual fundraiser called the Bowtie Ball – affectionately named after Mr. Shircliff who was always seen sporting his signature bowtie.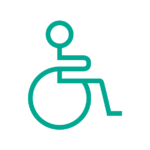 Volunteer Service
Members dedicate their time to help our community and collect essential items that are distributed to our patients.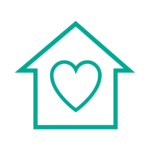 Personal Growth
Members attend networking events and learn from community leaders in an ongoing speaker series.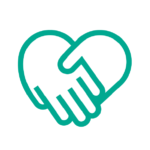 Bowtie Ball Fundraiser
Members help organize, recruit sponsors, and receive in-kind auction items for the annual Bowtie Ball fundraising event.
Professional Development Opportunities
Volunteer Opportunities
Networking Opportunities
Discounted Tickets for Ascension St. Vincent's Foundation Events
Opportunity to Be Featured on Social Media or Website
We invite you to join the dozens of generous young professionals who are already members of this important society. Giving is easy, and tax deductible! Sign up as an individual or a couple. Thank you for supporting our mission!
Future Events Coming Soon!
Learn more about the Shircliff Society's annual Bowtie Ball, which raises funds for our community outreach programs and the Ascension St. Vincent's Family Birth Place.