Established in 2005, the DePaul Society is a group of community members whose yearly philanthropic dedication of $1,000 or more helps Ascension St. Vincent's provide our patients with equal access to compassionate healthcare
DePaul Society members may designate their gifts to the outreach program, capital, or technology which is closest to their heart. Or, they can simply designate their gift to the greatest need. Each year, DePaul Society members provide more than $2,000,000 in support of our three pillars!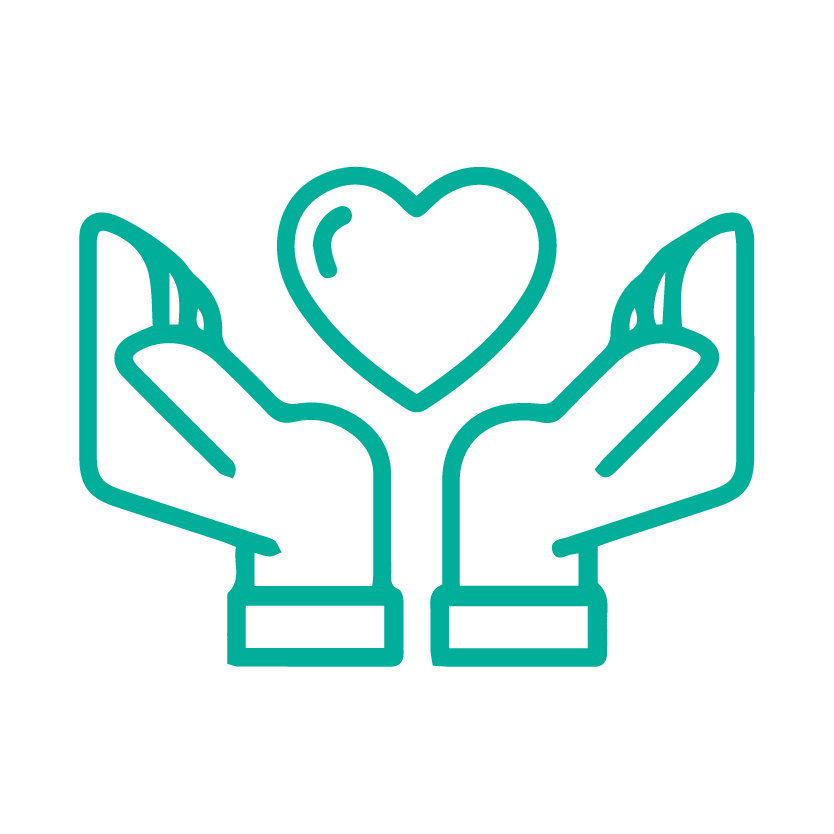 Community Outreach
Our programs lessen financial burdens for individuals and families by providing quality, compassionate healthcare.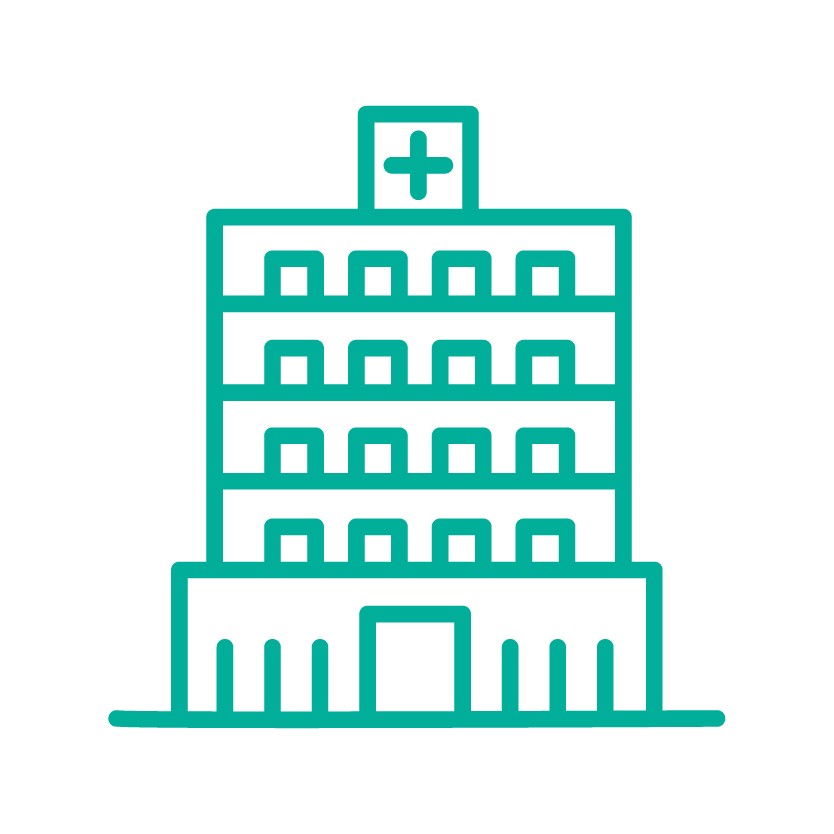 Capital Improvements
Our facilities ensure that our healthcare workers have the best possible settings to offer superior comfort for patients.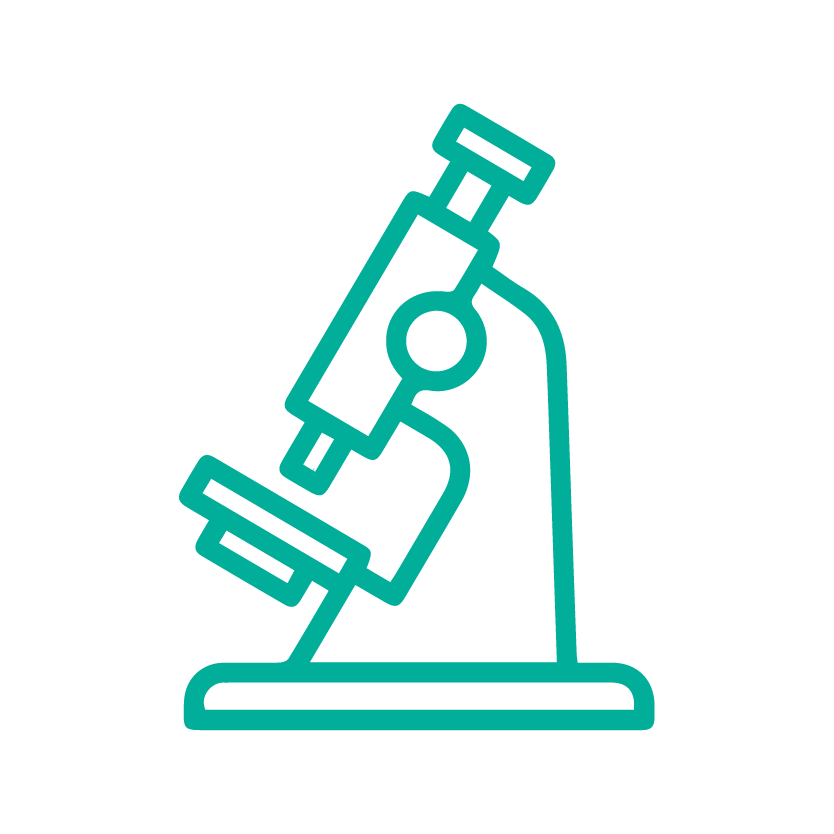 Medical Technology
Our medical technology detects disease earlier and provides more tailored treatment options for our patients.
Membership for You and Your Partner
2 Donor Cards – access to parking garages
Exclusive Events – lunches, tours, and more
Opportunity to Be Featured on Social Media or Website
Annual Flu Shot
We invite you to join the hundreds of generous philanthropists who are already members of this important society. Giving is easy, and tax deductible! Choose between monthly donations or a one-time annual gift. Thank you for supporting our mission!