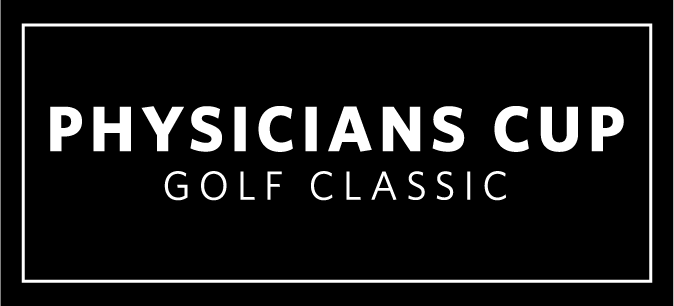 An Event Benefiting: Physician Giving Society
Thank you for showing interest in our 15th annual Physicians Cup Golf Classic. Proceeds from this tournament will be added to physician-directed endowment funds, which are managed by the Physician Giving Societies. These societies are composed of Riverside, Southside, and Clay County providers from all disciplines. Your participation furthers our Mission of providing compassionate, quality healthcare with special attention to those who are poor and vulnerable.
Areas of Support include, but not are limited to:
Nurse and pharmacist scholarships
Continued education for our providers
International mission trips
New medical technology and supplies
Internal and outreach programs
For more information please contact Wilshem Pennick at 904-742-0487 or wilshem.pennick@ascension.org.